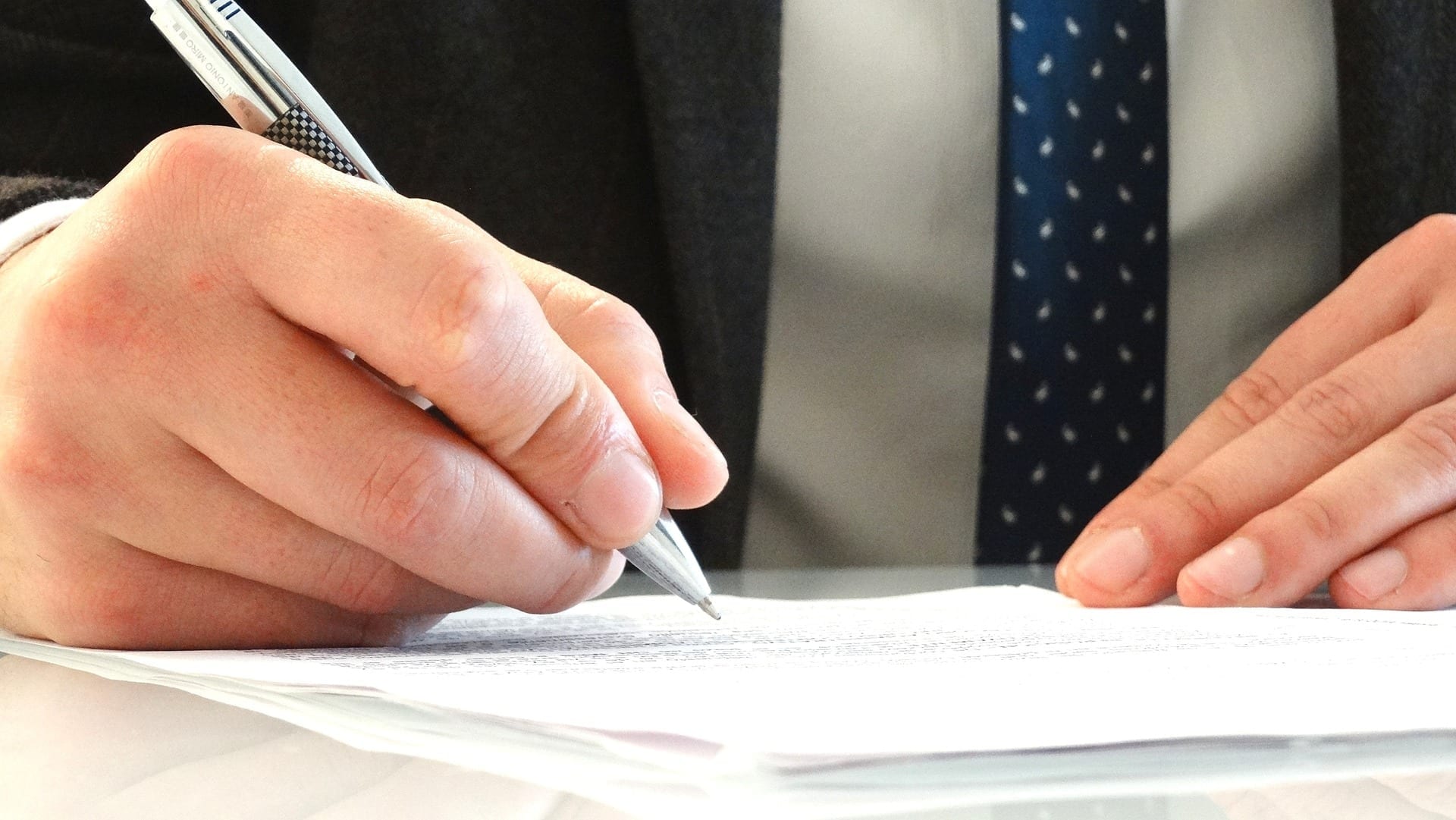 2020 has been an eventful year for JMK Solicitors, Northern Ireland's number one personal injury practice, as they continue to deal with a wide variety of legal cases.
Five times that JMK's legal team of over 60 people helped clients get compensation this year are outlined below.
1. Seeking a second opinion from JMK Solicitors ensures Groundsman injured in lawnmower accident fairly compensated.
JMK Solicitor Cieran Marshall acted on behalf of a Groundsman at a Northern Ireland school after he suffered injuries at work.
Part of his duties included regularly cutting the grass and for larger areas, use of a ride-on lawnmower provided by his employer.
On the day of the accident, the Groundsman was cutting an area of grass on a slope.
The lawnmower tipped backwards, and the Groundsman fell off.
The lawnmower landed on top of him, which led to him sustaining several broken ribs and developing a haemothorax, a build-up of blood in the lungs.
After initially contacting his trade union and speaking with their recommended solicitor, he was advised he had limited prospects for a compensation claim.
The client contacted JMK Solicitors after received a recommendation from a colleague. JMK took his case on and set the client up with their unique complimentary insurance policy, which ensures clients are not left with a large legal bill.
After an initial denial of liability from the school's insurance company, the case was settled for a significant amount of compensation right before High Court proceedings were issued.
Read the full story on the News section.
2. JMK Solicitors secures substantial compensation for a nurse after a traumatic road traffic accident.
APIL accredited Senior Litigator Solicitor, Sinead Toal this year represented a nurse who was involved in a collision.
The nurse's vehicle was hit from behind, but a VIP visitor in the area ensured there was a large police presence.
This made the incident traumatic for the nurse, who believed there had been a serious security incident, and she feared for her life.
The health worker suffered neck, shoulder and lower back injuries as well as a significant psychiatric reaction, resulting in her having to take four months off from work.
In what should have been a straightforward case, the other driver's Insurer was unwilling to adequately compensate for the injuries sustained, offering less than ten thousand pounds initially.
Undeterred, Sinead utilised her experience and prepared for a High Court appearance, which lasted two full days and entailed four doctors and the victim all giving evidence.
After hearing all of the evidence, the judge awarded Sinead's client £30,000 compensation: £20,000 for physical injuries and £10,000 for psychological injuries.
Read the full story on the News section.
3. Rat in car leads motorist to seek the help of JMK Solicitors to resolve a disputed claim with Insurer.
Solicitor Sinead Sinclair acted in an unusual breach of contract claim against an insurance company.
One morning in December 2017, the policy holder attempted to start his car and a number of engine warning lights came on.
Because it was during the Christmas period, he was unable to take his car to a garage immediately.
After eventually taking his car to the garage once it reopened in the New Year, the mechanics found that the cause of his vehicle damage was due to a rat infestation.
The rats had seemingly gnawed at the wires in the engine of the car and caused extensive damage.
The car owner submitted a claim to his insurance company, who declined it, based on a clause in the contract which "excluded damage caused over a gradual period of time".
The insurance company argued that the damage was caused over a period of time and that the damage caused by the rats wasn't done in one incident but over many days.
Sinead explained, "I instructed both an insurance contract expert and a motor engineer to obtain the relevant expert opinions in support of our client's case."
"We then lodged a complaint with the Financial Ombudsman Service regarding the insurance company's refusal to indemnify the claim for the extensive vehicle repairs which were well over £10,000."
After a lengthy process the client's complaint was rejected but after Sinead mounted further representations the Ombudsman's Final Decision was made in her client's favour, upholding the complaint; and the insurance company was ordered to settle the claim for vehicle repairs in full.
Read the full story on the News section.
4. JMK Solicitors secure significant compensation for a child in personal injury claim during 'socially distanced' High Court hearing.
JMK Legal Services Director Olivia Meehan concluded a child's case after the under-18 sustained a thumb injury in an unusual accident at a fuel station.
The child was standing outside her sister's car on the driver's side; then the car rolled back.
She became trapped between the car and the steel girdle holding the fuel pump.
She sustained a severe injury which resulted in the partial amputation of her thumb.
The socially distanced hearing took place in the High Court in July, and JMK Solicitors secured significant compensation for the child.
Read the full story on the News section.
5. Footballer receives compensation for match-related injury claim thanks to JMK Solicitors.
Senior JMK Solicitor and Association of Personal Injury Lawyer accredited litigator, Sinead Toal represented a client who was badly injured in a football match.
During a game, Sinead's client was inappropriately slide tackled by a "red-headed" opponent and sustained a fractured leg.
Sinead explained, "Our client advised that this other player had been subject to a yellow card during the first half of the game."
"During the second half, the fiery-footballer was involved in a further dangerous tackle resulting in another yellow card."
"However, as the number on his shirt had been changed at half-time, the referee failed to pick up the fact that this player had now committed two yellow card offences and therefore should have been sent off," she added.
And after not being sent off, the opponent's third tackle was the one that caused her client's serious injury; something which wouldn't have happened if he had been sent off earlier.
After preparing all medical evidence, we issued court proceedings and initially, it looked like the case would be robustly defended.
However, her client's claim was settled successfully for a substantial amount of compensation.
Read the full story on the News section.
---
JMK Solicitors are Northern Ireland's Number 1 Personal Injury Specialists. With a team of over 100 people including a team of personal injury solicitors, we assist clients all over Northern Ireland. If you have suffered a personal injury, been in a road traffic accident, had an accident at work, or suffered a medical accident, contact our team for a free consultation.
Call us today on 028 9032 0222 or email us law@jmksolicitors.com