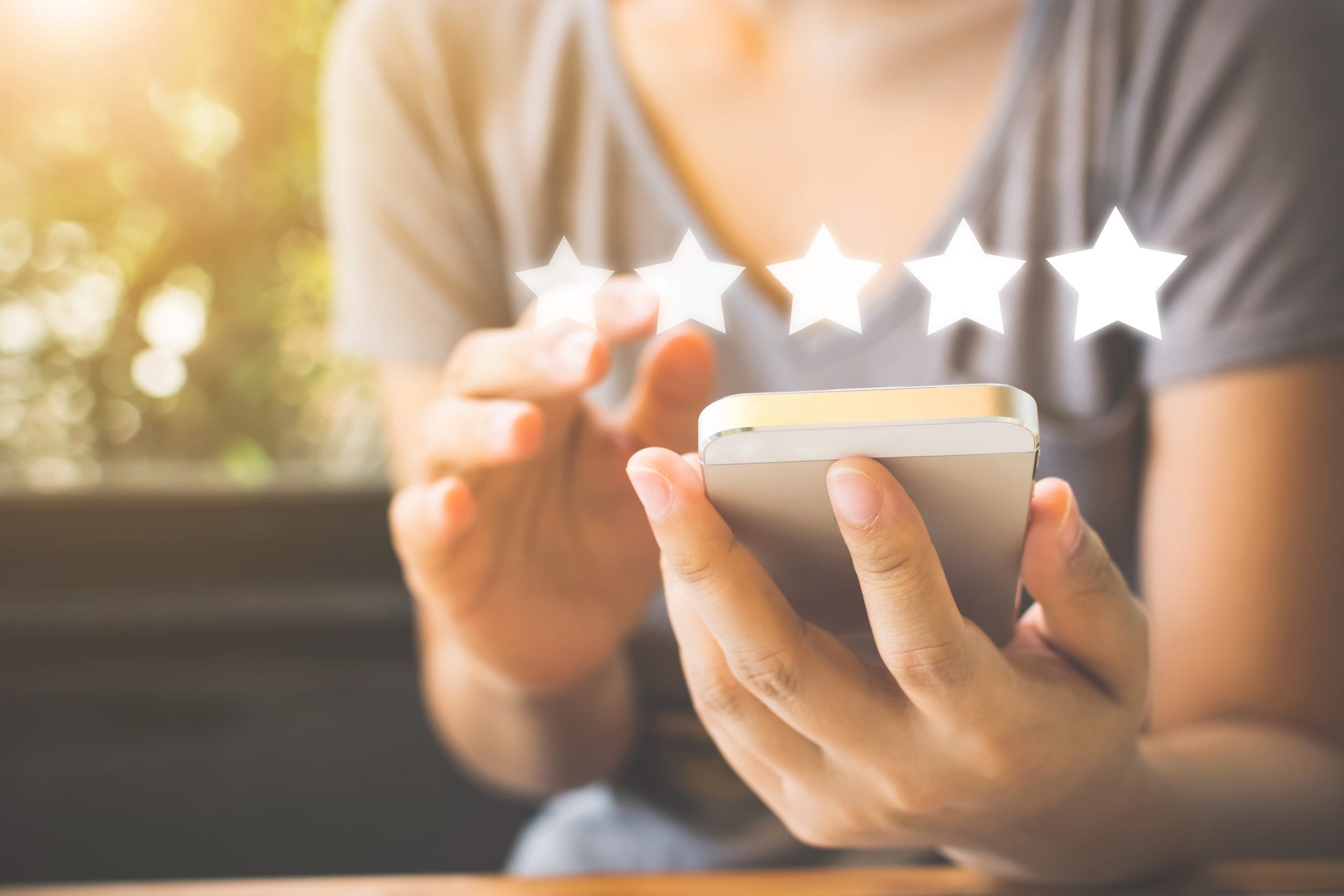 Since 2003, JMK Solicitors has helped tens of thousands of people throughout Northern Ireland recover the compensation they deserve. And with 99.3% of our clients saying they would recommend us, we have cemented our place as Northern Ireland's Number One personal injury solicitors' practice.
Here are 5 reasons why we're confident you will become one of our happy clients.
1. JMK Solicitors has a team of legal experts.
Should the worst happen, it's human nature to want the absolute best care and attention possible.
You might feel stressed, upset or angry after being involved in an accident.
That's why JMK Solicitors has a team of over 100 people with decades of success and experience in personal injury claims to guide you through the process.
We're also proud to be accredited by the Association of Personal Injury Lawyers (APIL), an organisation that has been fighting for the rights of injured people for over 25 years. Three of our solicitors; Andrew Moore, Sinead Toal and Una O'Neill are accredited by APIL as Senior Litigators.
Even more impressive, our Managing Director, Maurece Hutchinson, is an APIL Fellow.
Maurece is one of only three Northern Ireland solicitors to hold the APIL Fellow accreditation, and she was also Joint Regional Coordinator of the Association in Northern Ireland 2016-2022.
2. Professional service in a personal way.
JMK Solicitors takes great pride in our friendly and helpful approach to getting the best possible outcome.
It's because we care.
Our Mission is to "Proudly improve the lives of our clients following traumatic events, achieving the best possible outcome, with the least stress."
We pride ourselves on being approachable and acting in the best interests of all of our clients.
And in the last seventeen years, we've fine-tuned our services to make you feel valued and appreciated throughout any legal process.
In the last 7 years, we have assisted more injured people than any other solicitor in Northern Ireland*.
We know you have been through something serious, and we know that you need time and space to heal.
But you deserve the best in Northern Ireland, which is why we instruct expert doctors, barristers and other professionals for your case who we are confident are the most suitable for you.
3. A friendly face to guide you through the process.
So, whether you're claiming for injuries, loss of earnings, or medical treatment, our friendly staff will be there to guide you every step of the way.
From your first contact with JMK, you'll experience our warm and friendly approach, and we'll answer any queries you might have.
We'll explain anything you don't understand, advise you on what you are entitled to claim for, and help to ensure a stress-free claims process.
4. Our clients love us.
From 5-Star Google Reviews to glowing video testimonials from our clients, JMK feels privileged that our customers regularly share their views and experiences with us handling their cases.
Here's some recent client's feedback:
"They took away the stress of the financial and legalities for me so I could focus on my wellbeing and get better both physically and emotionally. I was able to do this knowing that I had an excellent team behind me."
"For me, JMK Solicitors are professional, friendly, honest, and very helpful with the people they help. Solicitors like these people need. Us clients need to feel the solicitor is with the client, never the client with the solicitor. I will always recommend to any of my friends or people that I know because they will always get the help they need the most and they will never be left helpless."
 "I would highly recommend JMK Solicitors because I received a highly professional and informative service from start to finish."
Find out more from our clients HERE.
5. Peace of Mind
JMK is the only solicitors in Northern Ireland who, as far as we are aware, can offer you a complimentary full peace of mind insurance policy.**
This policy gives protection against the financial risks of bringing a claim for compensation for personal injury and other losses.
Even more impressive, this policy covers not just your opponent's costs, but also your costs if they cannot be recovered from another party.
This means that, unlike other firms, when JMK provide this insurance to you, we will never ask you to pay for it from any compensation awarded.
Would you like to become our latest happy client? Get in touch today.
JMK Solicitors are Northern Ireland's Number 1 Personal Injury Specialists. With a team of over 80 people including a team of personal injury experts, we assist clients all over Northern Ireland. If you have suffered a personal injury, been in a road traffic accident, had an accident at work or suffered a medical accident, contact our team for a free consultation.
Call us today on 028 9032 0222 or email us law@jmksolicitors.com
*According to the Compensation Recovery Unit (CRU) JMK were instructed a record 1,557 personal injury cases in 2020.
**T&C's apply.