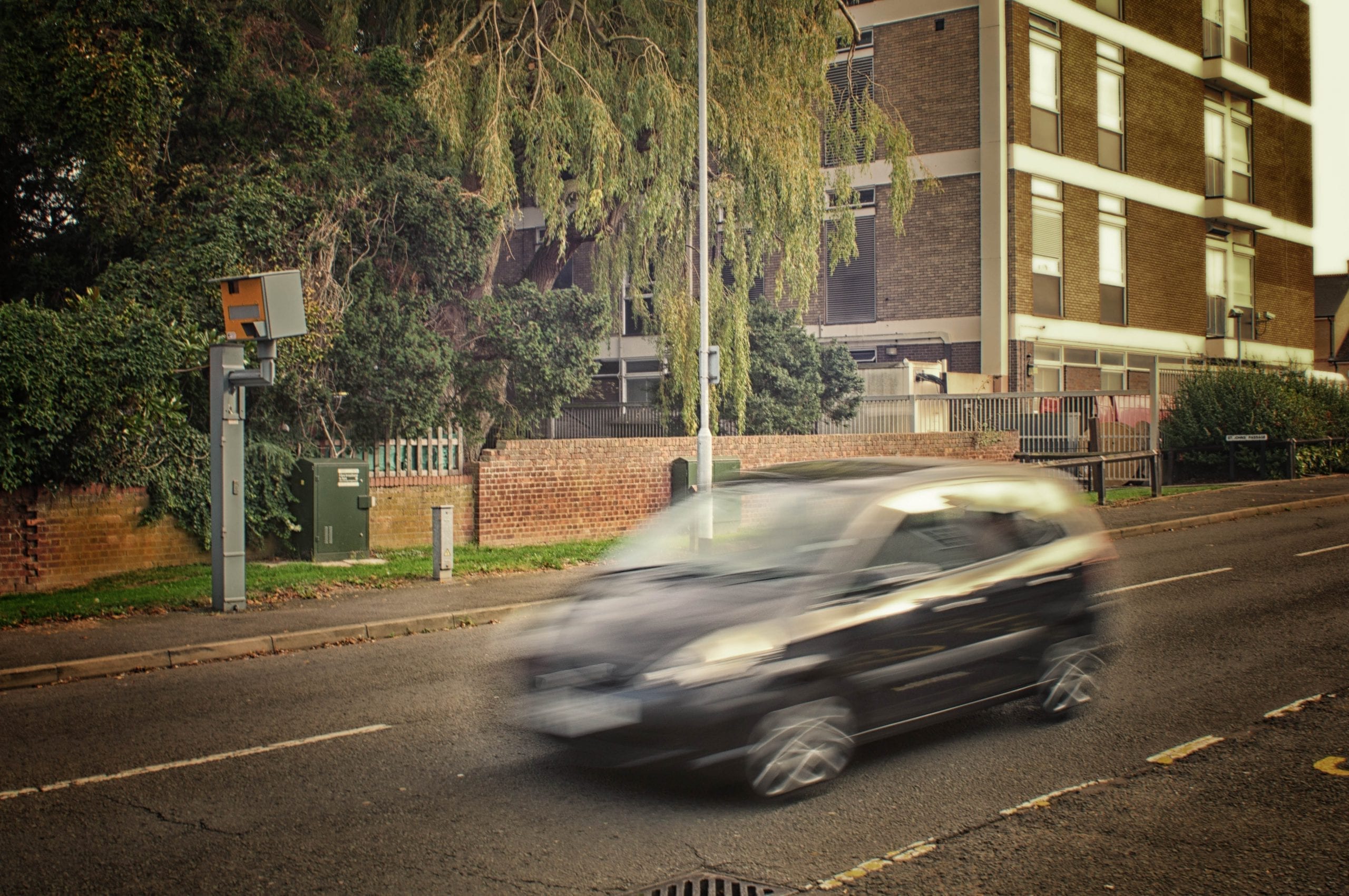 NI motorists urged to slow down as new speed cameras start on busy Belfast road
Northern Ireland motorists are being urged to slow down after average speeds cameras began operation on one of Belfast's busiest roads.
Average speed cameras work by using automatic number plate recognition, and they record your speed at two different points.
The speed cameras came into operation yesterday, 11 August 2020, and cover a distance of 3km from Carryduff roundabout up to the Cairnshill Road junction.
PSNI Assistant Chief Constable Sam Donaldson said the installation of this new camera system was in response to "concerns raised by the local community" of the densely populated area.
"The sole purpose of this technology is to improve road safety by encouraging motorists to slow down," he explained.
Between 1 January 2015 and 31 December 2019, there have been 62 injury collisions on this section of road.
One person was killed, seven people were seriously injured and 54 others injured in these collisions.
The Assistant Chief Constable continued, "During that same period, the nearby fixed speed camera system, has made over 13,000 detections for speeding.
"To address this ongoing road safety issue, a multi-agency approach was taken and explored a number of options to manage traffic flow, including a number of engineering and enforcement possibilities.
"Surveys carried out by the Department For Infrastructure to monitor traffic flow, volume and speed, indicated that this particular section of the road would benefit from the installation of an Average Speed Camera System, replacing the fixed speed camera, which was approaching the end of its serviceable operation."
He said that during a four-week trial of the system, 450 motorists were observed breaking the speed limit for the entire length of the road.
"Inappropriate speed for the road conditions kills," he warned.
"We hope the installation of this new system will have a positive influence on driver behaviour.
"Drivers must take responsibility and stop this dangerous behaviour."
Assistant Chief Constable Sam Donaldson added, "If not, they will be detected and can expect to be held accountable.
JMK Solicitors are Northern Ireland's Number 1 Personal Injury Specialists. With a team of over 100 people including a team of personal injury solicitors, we assist clients all over Northern Ireland. If you have suffered a personal injury, been in a road traffic accident, had an accident at work, or suffered a medical accident, contact our team for a free consultation.
Call us today on 028 9032 0222 or email us law@jmksolicitors.com