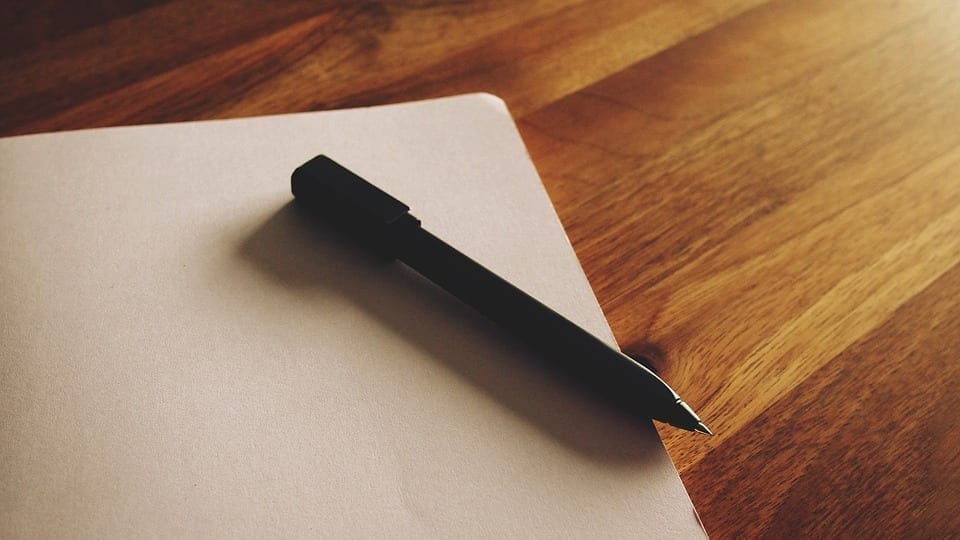 A personal injury claim refers to financial compensation as a result of physical or psychological injuries caused by someone else.
You can sustain personal injuries in a variety of ways.
Sometimes, people automatically think of car accidents when they think of personal injury claims.
But personal injury claims can be the result of a wide variety of accidents.
Along with road traffic accidents, you might sustain injuries after a trip or fall in a public place.
You can also sustain injuries whilst at work in a one-off incident, or through disease such as asbestos-related conditions and dermatitis as well as Noise-Induced Hearing Loss (NIHL), Carpal Tunnel Syndrome (CTS), Hand Arm Vibration Syndrome.
It also includes injuries sustained due to inadequate medical treatment, and injuries suffered as a direct result of a criminal offence.
Who is responsible for my injury?
Not all injuries that you sustain will actually have been caused by someone else's fault.
For example, if you are using machinery at work and get injured due to lack of health and safety protocols, it may be the responsibility of your employer, but if you were entirely reckless in how you used the equipment you may be held partially or fully to blame.
If your injuries were a consequence of a road traffic collision, then it will be necessary to show another party, usually, another driver and their insurer has the duty to compensate you.
Or if you trip on a broken pavement, the responsibility for compensation might lie with a government body, such as your local council.
How much compensation can I get for a personal injury?
There is no set amount you can be awarded for a personal injury claim.
Instead, it depends on a range of factors like the extent of your injuries, how long they last and how that impacts on your individual circumstances. The compensation is in addition to loss of earnings, medical and rehabilitation expenses and any other way you experienced a financial loss.
Our team of experts at JMK Solicitors will provide a free consultation and discuss your unique situation.
Call JMK Solicitors on 028 9032 0222 to arrange a free consultation, or fill in our free enquiry form online.
How long will it take to get compensation?
Unfortunately, there's no minimum or maximum duration for the settlement of a personal injury claim.
However, in our experience as Northern Ireland's number one personal injury specialists, we expect to have the majority of straightforward personal injury cases concluded within 12-18 months of the accident date.
How long it takes is determined by the complexities and intricacies of each case.
And an early settlement is not always best for you – your injuries could worsen over time, and medical and rehabilitation expenses might increase.
Therefore, the speed of the case isn't anywhere near as crucial as ensuring you get the correct compensation you deserve.
How much does it cost to make a claim, and who pays?
Call JMK Solicitors now on 028 9032 0222 for a FREE initial consultation.
JMK is the only solicitors in Northern Ireland who, as far as we are aware, can offer you a complimentary full peace of mind legal expenses insurance policy.*
This policy gives protection against the financial risks of bringing a claim for compensation for personal injury and other losses.
Even more impressive, this policy covers not just your opponent's costs, but also your own costs if they cannot be recovered from another party.
This means that, unlike with other firms, when JMK provide this insurance to you, you will never be asked to pay for it from any compensation awarded.
What is my next step?
JMK Solicitors are Northern Ireland's Number 1 Personal Injury Specialists. With a team of over 100 people including a team of personal injury specialists, we assist clients all over Northern Ireland. If you have suffered a personal injury, been in a road traffic accident, had an accident at work or suffered a medical accident, contact our team for a free consultation.
Call us today on 028 9032 0222 or email us law@jmksolicitors.com
*T&C's apply.
© Copyright JMK Solicitors [2022]. All rights reserved.