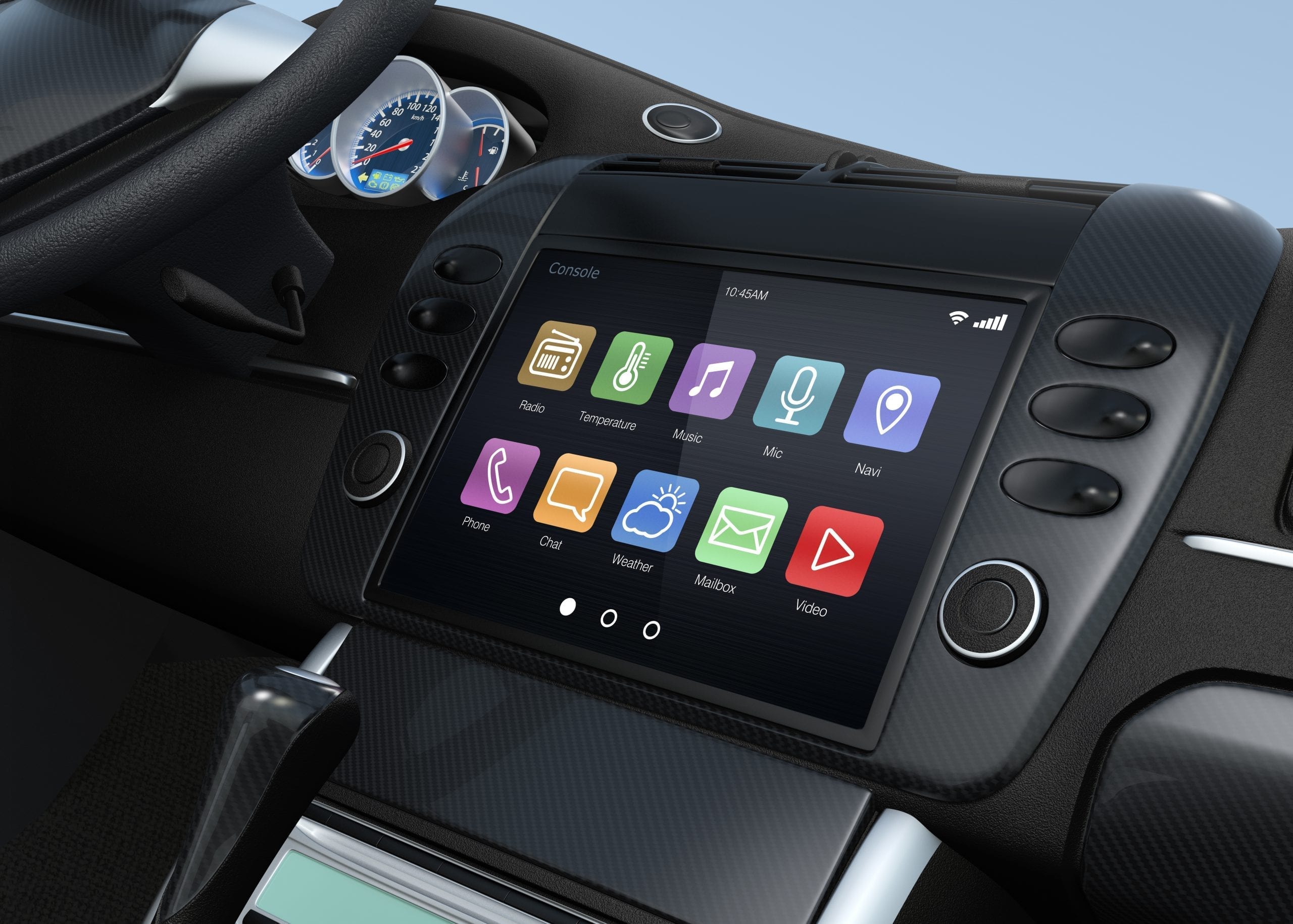 When a driver synchronises their device to their vehicle via Bluetooth or USB, it allows them to perform useful tasks such as playing music, receiving live traffic updates, using navigation tools and sending and receiving calls or messages hands-free.
However, a recent study by Which? highlighted that many drivers appear to be leaving sensitive data on their old cars by not wiping information shared and retained from their connected smartphone and are risking inadvertently giving away personal information to future owners.
The study, of over 14,000 motorists who had sold their cars within the last 2 years, found that 54% had made use of the car's Bluetooth and USB features via their phone.
Nearly four out of five (79%) vehicle owners did not follow instructions in the car manual to remove data and return the car to its factory settings before they sold it. This is despite this being the best way to make sure no personal details were left on the operating system.
The survey results highlight concerns that motorists are not being provided with enough information about exactly is being collected when they sync their phones or download an app or educated on the importance of wiping the data.
Maurece Hutchinson, Managing director, at personal injury and road traffic accident specialists JMK Solicitors suggested that it's inevitable that these issues could also apply in a range of other situations such as when hiring a car or those using pool cars shared by several members of a company's staff; resulting in the next person to use the car inadvertently accessing someone else's private information.
Maurece commented, "We would recommend that any of our clients whose cars are written-off after accidents ensure that all of the data is deleted before the vehicle is disposed of and we have procedures to delete any data on the vehicle in our rental fleet at the end of the hire. Obviously, this is an important issue for the public to be aware of when selling their vehicle as data breaches are an increasingly common problem with sophisticated hackers and others potentially being able to glean vast amounts of unauthorised information."
JMK Solicitors recommend you unsync your phone before parting with your car and wipe any information to avoid inadvertently giving away personal information such as your personal address book information and WIFI details.
---
Established in 2003, JMK Solicitors assist clients from all over Northern Ireland to recover compensation.
JMK Solicitors are Northern Ireland's Number 1 Personal Injury Specialists. With a team of over 100 people including a team of personal injury solicitors, we assist clients all over Northern Ireland. If you have suffered a personal injury, been in a road traffic accident, had an accident at work, or suffered a medical accident, contact our team for a free consultation.
Call us today on 028 9032 0222 or email us law@jmksolicitors.com