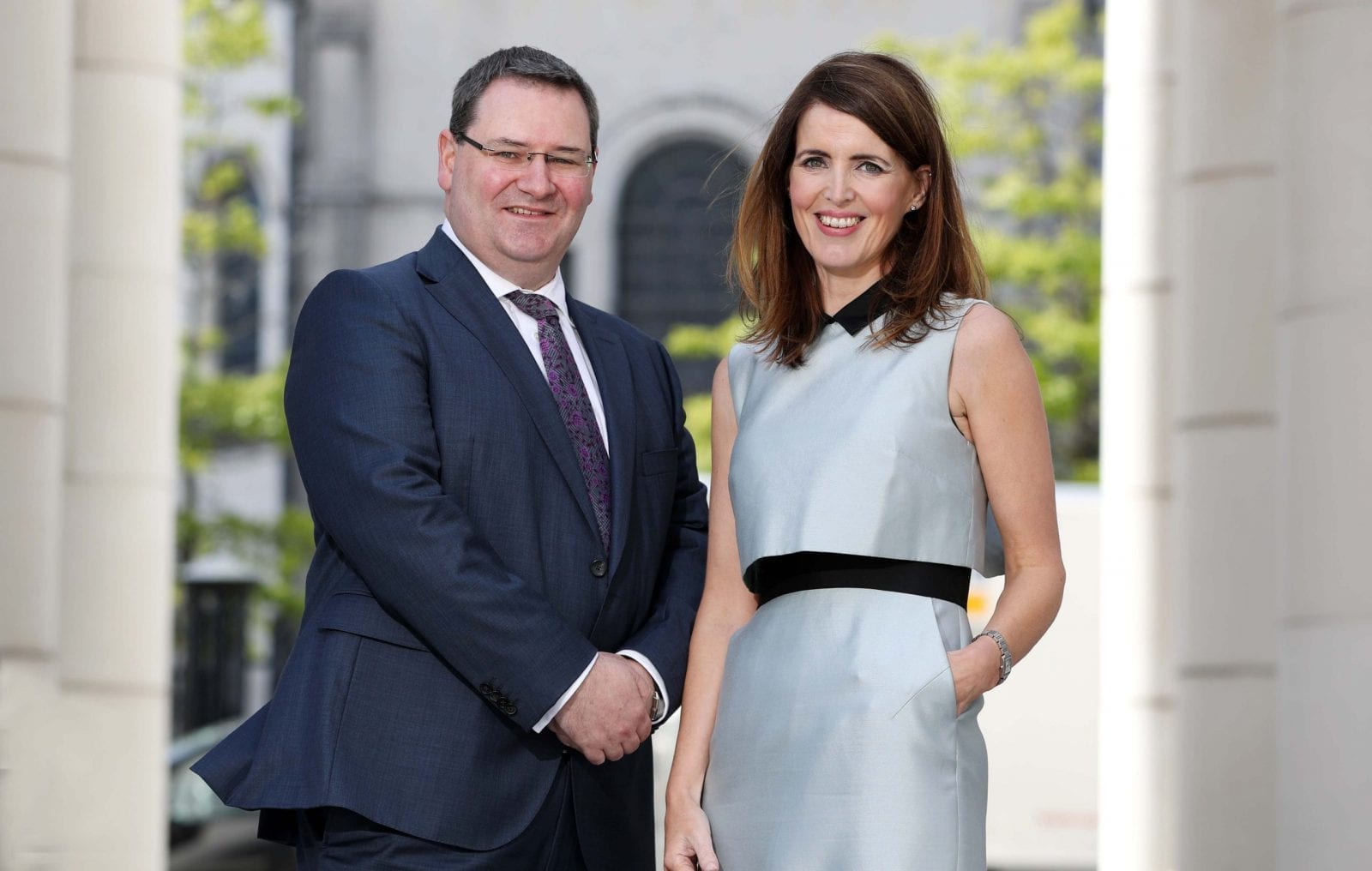 JMK Solicitors have retained their No.1 position as the top personal injury firm for the third consecutive year, handling more cases locally than any other legal firm.
The Belfast and Newry-based legal firm handled a record 1,301 separate personal injury cases in 2016, almost 50% more cases than its nearest competitor, according to figures released by the Compensation Recovery Unit, a division of the Department for Communities.
The company credited its unrivalled success by focusing on seeking the best results for their clients.
Maurece Hutchinson, JMK Solicitors' Managing Director, said:
"As a specialist law firm operating solely in the area of personal injury claims, we have developed significant knowledge, experience and a pool of talent.
"Our now 55 strong team work hard every day to ensure that our clients fully and fairly recover their losses with the least possible stress from the legal process – as anybody who has been unfortunate to experience one knows, being involved in an accident can be a hugely traumatic and frightening experience.
"We are delighted that our dedicated and committed focus in this area means that more clients choose us to represent them and I am incredibly proud of all our team who have worked hard to make this happen."
"Although personal injury law is complicated, with the help of an experienced solicitor the process of making a claim can be quite straightforward.
JMK Solicitors are Northern Ireland's Number 1 Personal Injury Specialists. With a team of over 100 people including a team of personal injury solicitors, we assist clients all over Northern Ireland. If you have suffered a personal injury, been in a road traffic accident, had an accident at work, or suffered a medical accident, contact our team for a free consultation.
Call us today on 028 9032 0222 or email us law@jmksolicitors.com