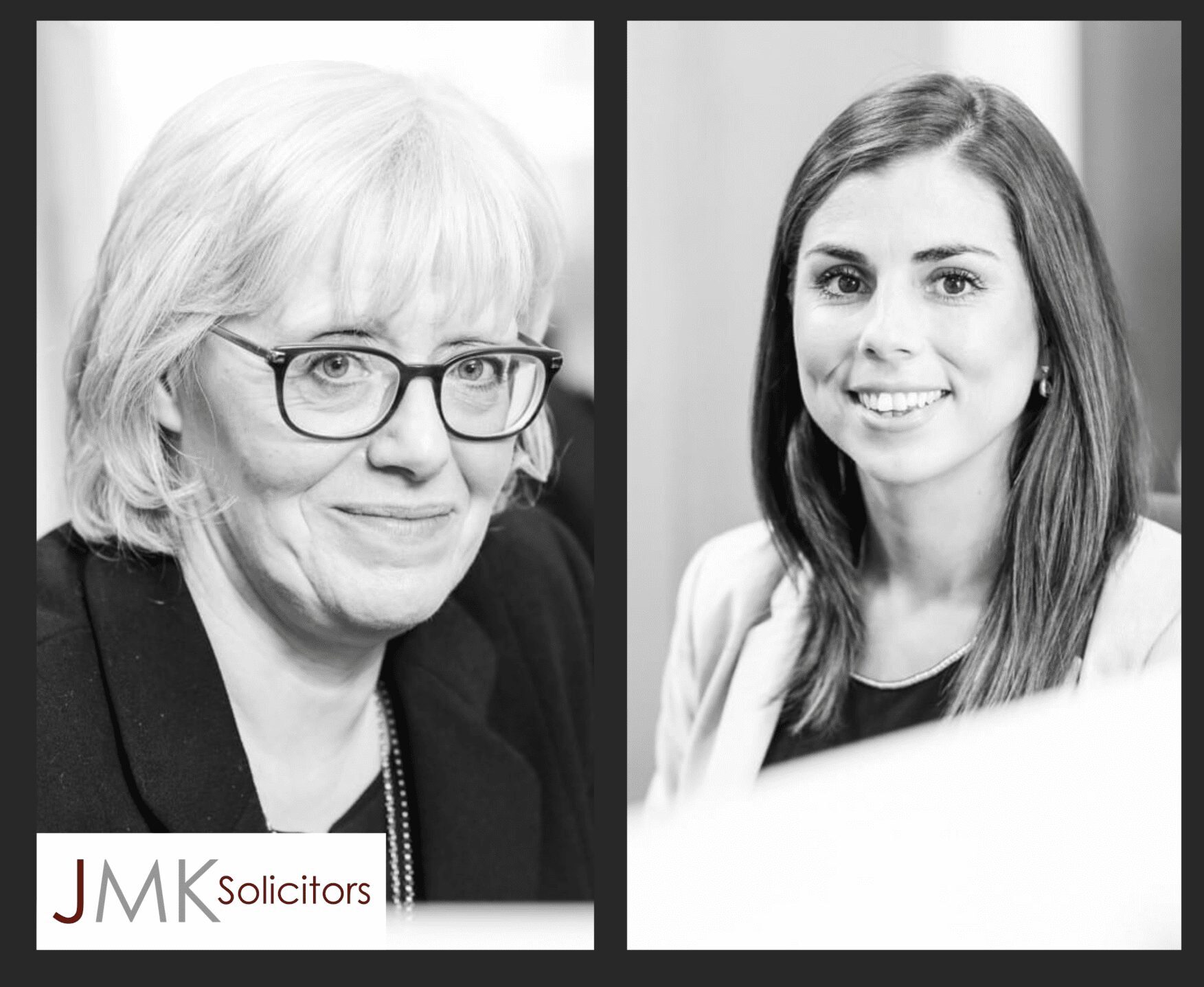 Several members of the Solicitors at JMK Solicitors have been giving their time and providing their professional expertise, skills, and knowledge to the future generation of legal and business experts.
Solicitor Susan Morrison has been a Tutor at the Institute of Professional Legal Studies (IPLS) at Queens University Belfast for 13 years. The IPLS provides training to Apprentice Solicitor and Barrister Trainees to enable qualification in these respective Professions. Susan is currently the Senior Tutor for Civil Litigation, designing and delivering the course to the Solicitors and Barristers of the future.
Carmel Ross, Solicitor has recently joined the law faculty at Queens University Belfast as a Teaching Assistant in Tort (Civil Law) for the law degree undergraduates.
JMK Solicitors widely publicised reduction to a four-day work week has allowed team members to utilise their day out of the office to pursue other interests, and Carmel and Susan are currently using this time to give back and to educate other lawyers.
Commending her colleagues, Managing Director at JMK Solicitors, Maurece Hutchinson said, "It is no surprise that our talented team members – Susan, Emma, and Carmel have been selected to provide their insights and knowledge on their areas of expertise and it is testament to the amazing individuals they all are that they are giving up their free time to do so. I know their experiences of practice in real life will be invaluable to the students they tutor."
Maurece concluded, "We are very proud of the expertise we have in our team, not only on our Legal Advisor team but across the wider team to include Human Resources, Accounts, IT, Administration and Marketing."
---
JMK Solicitors are Northern Ireland's Number 1 Personal Injury Specialists. With a team of over 100 people including a team of personal injury solicitors, we assist clients all over Northern Ireland. If you have suffered a personal injury, been in a road traffic accident, had an accident at work, or suffered a medical accident, contact our team for a free consultation.
Call us today on 028 9032 0222 or email us law@jmksolicitors.com