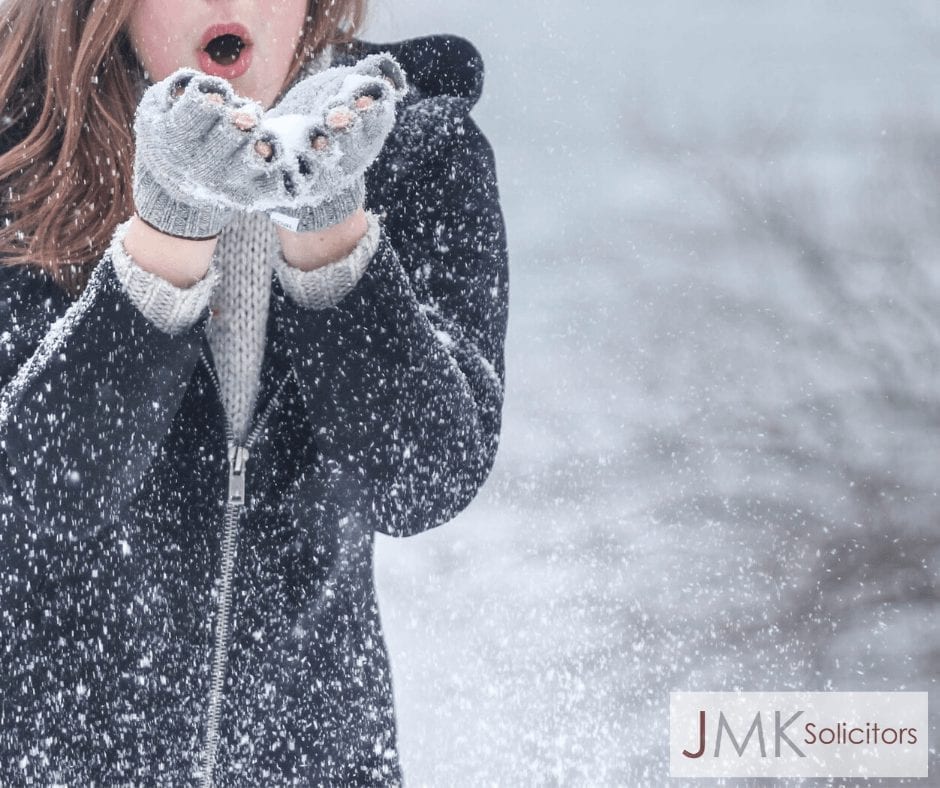 During the cold winter months there is a significant rise in breakdown call outs. So if you want to avoid being stuck on the side of the road, here's 5 steps you can take to avoid it.
Winter Driving Tips 
Battery
Batteries do not last forever, and those that are more than 5 years old will struggle more in the cold weather. So, if you know your battery has not been replaced or checked in a while, book it in to avoid any unwanted faults occurring in the future.
Fuel
Due to the disruptive weather and the increased amount of traffic on the roads, there are higher risks of delays. Make sure you always have at least a quarter of a tank full of petrol, so you aren't caught out if stuck in a huge traffic jam!
Antifreeze
It's important to check the coolant levels on a regular basis. This will prevent the water in the cooling system from freezing when temperatures plummet. Make sure it is at the correct level, and if it isn't, then top it up with the right type of antifreeze for your vehicle. The concentrate will need to be diluted so it is a solution of half concentrate and half water.
Tyres
With slippery road conditions in the winter, you need to have at least a minimum of 3mm tread of all tyres. It is also advised that you check the tyre pressure against the manufacturers' guidelines
Lights
From driving in rain, sleet, mud, snow, and any other winter weather, your car will become noticeably dirtier than usual. Clean the lights to make sure you remain as visible as possible at all times.
JMK Solicitors are Northern Ireland's Number 1 Personal Injury Specialists. With a team of over 100 people including a team of personal injury solicitors, we assist clients all over Northern Ireland. If you have suffered a personal injury, been in a road traffic accident, had an accident at work, or suffered a medical accident, contact our team for a free consultation.
Call us today on 028 9032 0222 or email us law@jmksolicitors.com
© Copyright JMK Solicitors [2022]. All rights reserved.