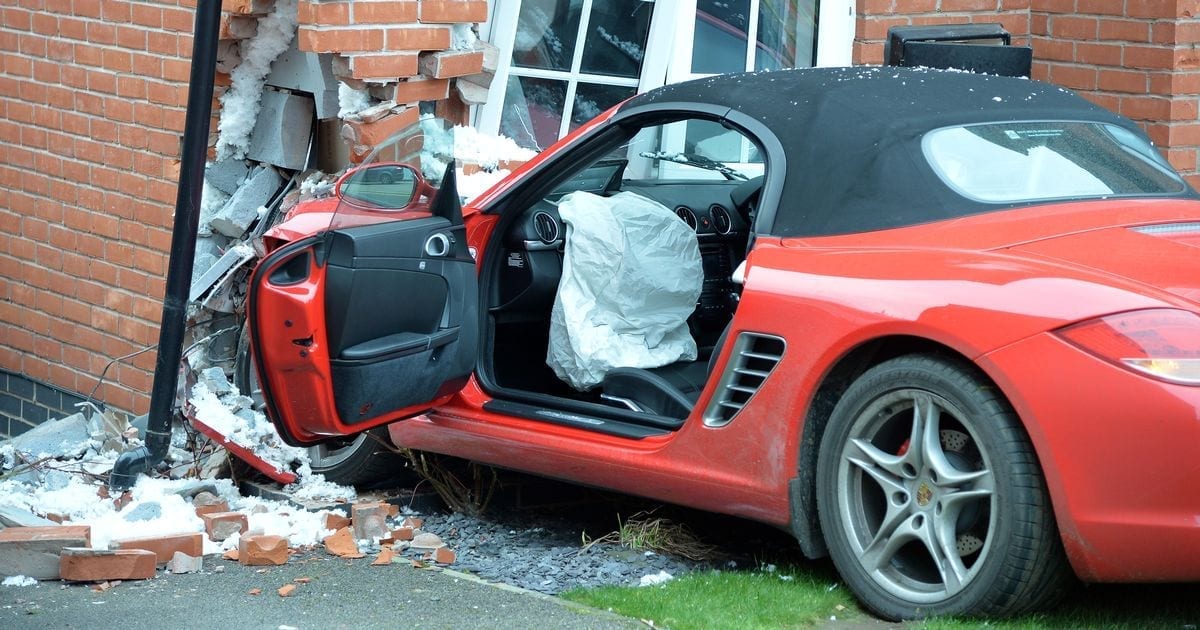 Did you know that you don't have to make a claim via your home insurance policy in the event of damage caused by a vehicle crashing into your property?
Follow the steps below to ensure that you protect your policy excess and receive all that you are entitled to!
The level of a successful recovery hinges on the quality of evidence collected soon after an incident, therefore the sooner steps are taken to preserve evidence, obtain statements and instruct experts the better!
What to do if a vehicle damages your property?
Take a note of the offending vehicle's registration number as well as make, model, and colour. Obtain the driver's name and address and if possible their insurance details.
Take images of the incident scene.
Report the incident to the Police. If you weren't present when the damage was caused seek as much as information as possible from them.
Report the matter to your property/home insurer for information purposes only initially but advise them that you will revert should you need to.
It's never too early to obtain independent legal advice. Instructing JMK Solicitors will provide you with complete peace of mind, maximise the chances of a full recovery and relieve you of direct dealings with the other party.
The Insurers for the Driver who caused the damage will be obliged to deal with any claim for your property damage where their insured driver is legally liable. It may be possible to also pursue a claim for damages where the driver is uninsured.
JMK Solicitors will register your claim with the appropriate party as soon as possible and advise you on the best way forward.
Keep a record of your time involved in clearing up damage or making the property safe, as well as any other incidental costs related to the incident. These items could be included with your claim.
JMK Solicitors will ensure that a full assessment of your damage and the extent of your claim is compiled as soon as possible enabling repair works to start without any unnecessary delays!
It's important to put yourself in a position where you are assured that you will receive what you are entitled to, rather than what an Insurance company lets you think you can claim.
Our personal injury claim experts can help you.
JMK Solicitors are Northern Ireland's Number 1 Personal Injury Specialists. With a team of over 100 people including a team of personal injury solicitors, we assist clients all over Northern Ireland. If you have suffered a personal injury, been in a road traffic accident, had an accident at work, or suffered a medical accident, contact our team for a free consultation.
Call us today on 028 9032 0222 or email us law@jmksolicitors.com
© Copyright JMK Solicitors [2022]. All rights reserved.