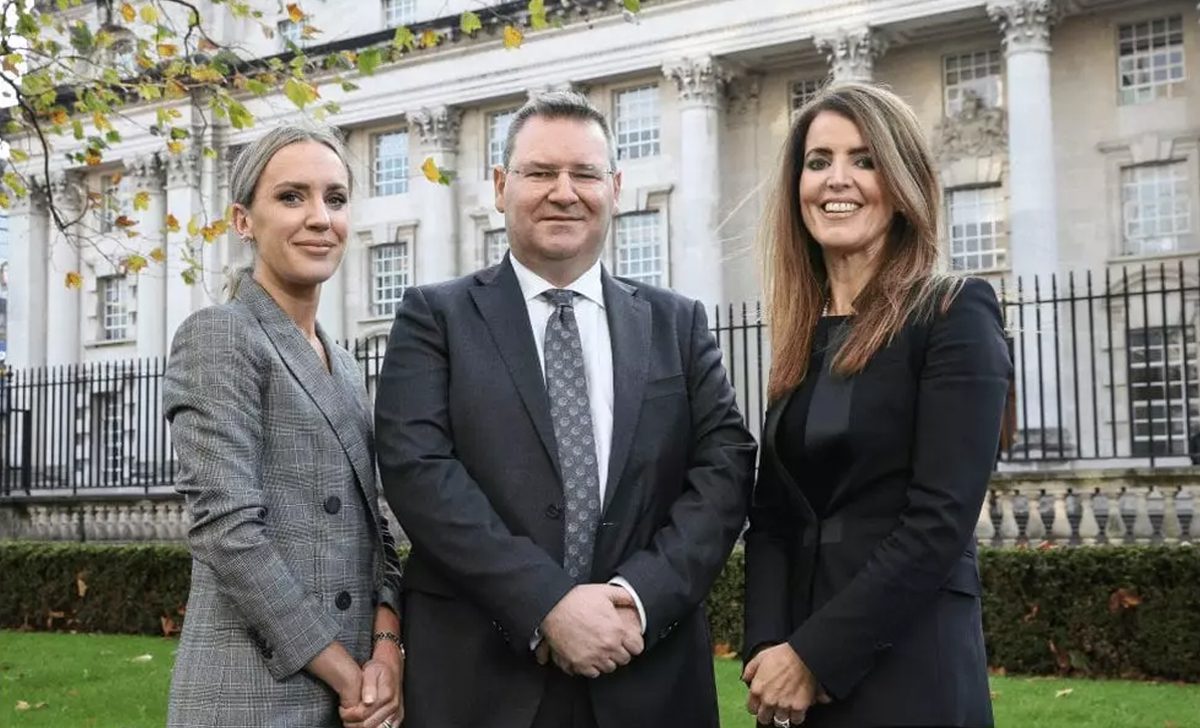 JMK Solicitors acknowledges certainty of less favourable update to the Personal Injury Discount Rate
The Department of Justice (DoJ) has confirmed that the personal injury discount rate has been set at -1.5% as of March 22nd, 2022.
The personal injury discount rate affects a very small number of accident victims who have suffered catastrophic and life-changing injuries, especially those who may never be able to work again. They may require round-the-clock medical care and incur significant expenditure in adapting their homes to facilitate their wheelchairs for example. As these victims accept a lump sum final compensation payment, they are getting a lifetime of support all at once. Tragically some of these innocent people will have a shortened life expectancy because of the serious injuries they have sustained.
The final amount awarded to these victims is therefore adjusted via a calculation known as the 'Discount Rate' to reflect the interest they can expect to earn by investing the lump sum, as well as the effects of tax, expenses, and inflation on these investment returns.
Northern Ireland hadn't updated their rate in close to 20 years, due in part to the collapse of the NI Executive which left the country without a Justice Minister for a number of years and had been utilising the framework set out in the legal case of Wells v Wells, with the current personal injury discount rate set at 2.5%.
A DOJ  public consultation in 2020 asked respondents, which included JMK Solicitors, if utilising this framework to set the personal injury discount rate was still the correct approach for Northern Ireland. The  Justice Minister decided it was not and as a result, the Minister introduced an interim discount rate for Northern Ireland in May 2021of -1.75  and The Damages Bill was passed in 2021, with the new rate confirmed of -1.5% in March 2022. In effect, this means that victims settling their cases for future loss will now be .25%  worse off than they were last month.
Managing Director Maurece Hutchinson says  "The legislation enables regular reviews of the rate and whilst catastrophically injured victims will still need to take some risks to ensure that their compensation lasts for their lifetime, at least there is a process for regular review. In Northern Ireland with no review for 20 years, this inevitably created an  expectation that  seriously injured people had the  unnecessary risk of running out of the money needed for support in daily living ."
---
JMK Solicitors are Northern Ireland's Number 1 Personal Injury Specialists. With a team of over 100 people including a team of personal injury solicitors, we assist clients all over Northern Ireland. If you have suffered a personal injury, been in a road traffic accident, had an accident at work or suffered a medical accident, contact our team for a free consultation.
Call us today on 028 9032 0222 or email us law@jmksolicitors.com