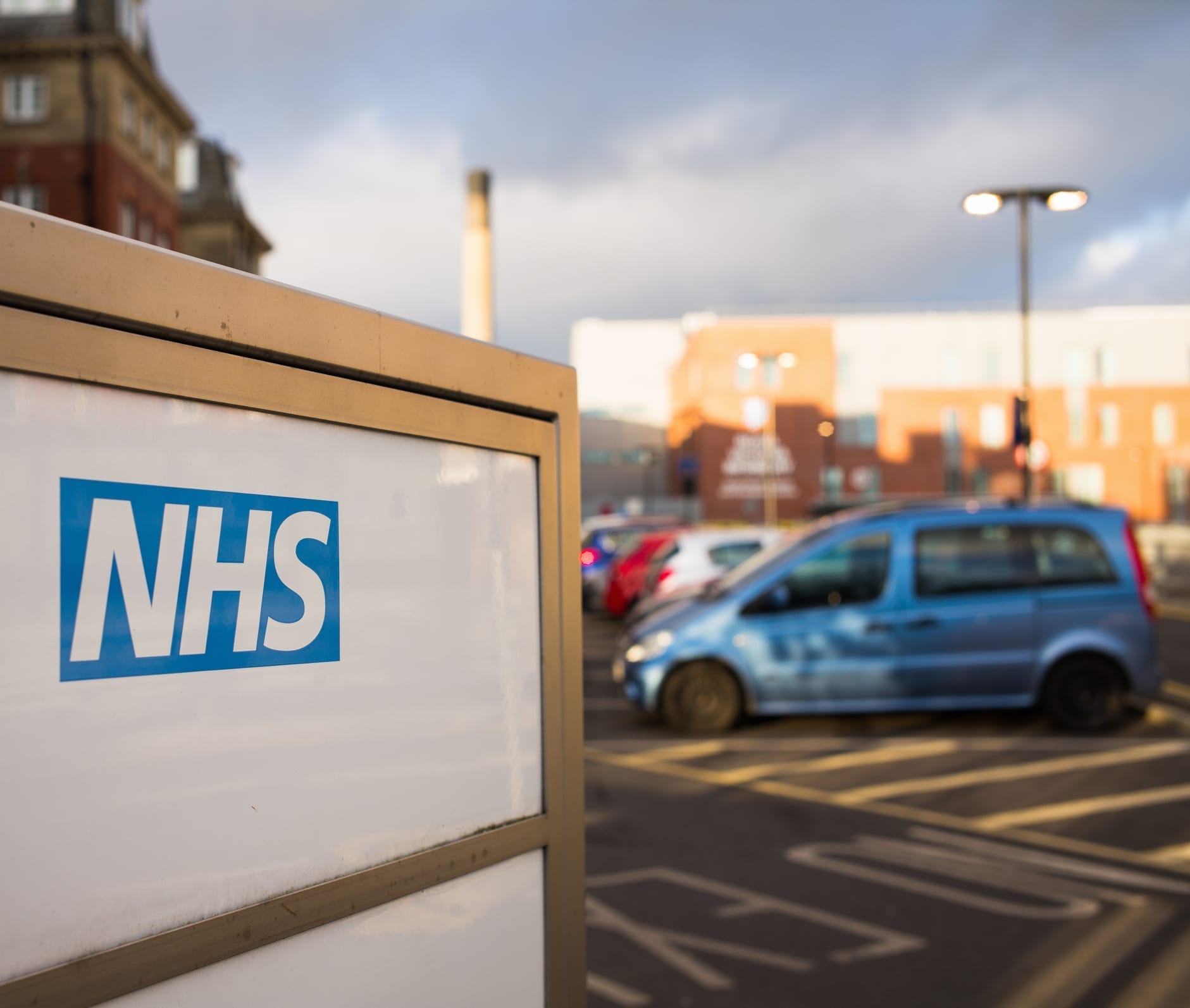 JMK personal injury Solicitor, Karen Mc Kee, recently acted for a client who was involved in a frightening road traffic accident. A deer ran out onto the road causing the vehicle in front of Karen's client to brake dramatically. Unable to stop in time, the client collided with the vehicle in front of her, and then subsequently she was struck from behind by another vehicle shunting her forcefully into the vehicle in front for a second time.
Karen commented, "As this was a difficult case to apportion blame between the parties and no agreement could be reached, we issued court proceedings on behalf of our client. Eventually, we were able to successfully negotiate a settlement of the case on the basis that the driver behind our client should take responsibility for 75% of the injury sustained to our client who secured compensation for personal injuries and physiotherapy charges."
Karen added, "Our client had attended the Ulster Hospital for treatment after the accident, meaning £665 of health service charges were incurred. However, the insurance company's legal representatives wanted to limit the insurer's responsibility to repay these NHS charges to only 75% of the cost, in an attempt to save themselves a paltry £166.25. We were surprised by this, given the current global pandemic and the pressure our health service is under – we would have thought they would have paid the full charges as it was by no means a large sum. Thankfully after our rejection of this suggestion, they saw the wisdom of our argument on this, and ultimately our client was pleased to receive appropriate compensation for her injuries sustained as well as full payment received by the NHS for her charges to them."
---
Established in 2003, JMK Solicitors assist clients from all over Northern Ireland to recover compensation.
JMK Solicitors are Northern Ireland's Number 1 Personal Injury Specialists. With a team of over 100 people including a team of personal injury solicitors, we assist clients all over Northern Ireland. If you have suffered a personal injury, been in a road traffic accident, had an accident at work, or suffered a medical accident, contact our team for a free consultation.
Call us today on 028 9032 0222 or email us law@jmksolicitors.com