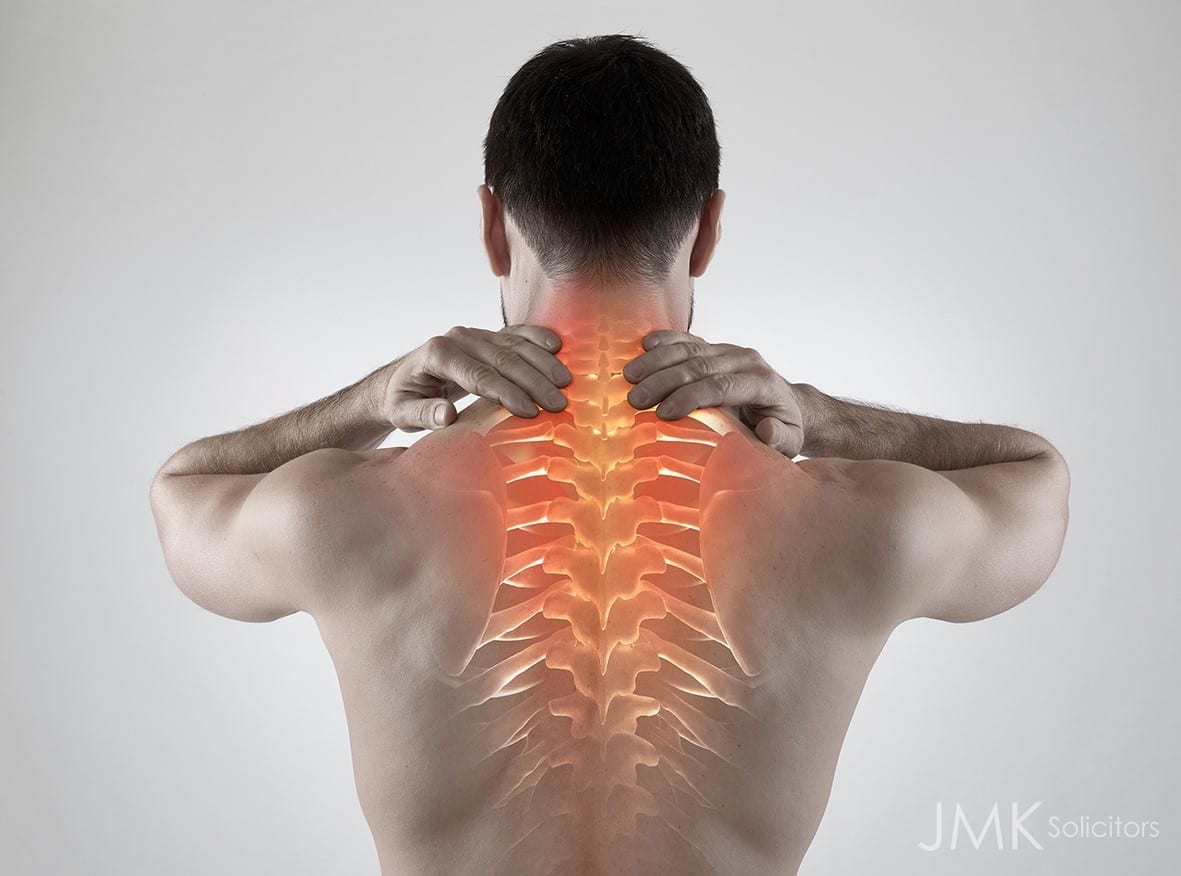 You never expect to become ill, and suffering from injury is probably the furthest thing on your mind when you are out socialising with family and friends, working or out for a run.
However, a road traffic collision can happen to anyone of us at any time at any time.  Those unfortunate to fall victim of a traumatic event can often find it can have a significant impact on their physical and psychological health.
Early rehabilitation is often the best way to ensure the quickest possible medical, social and psychological recovery, regardless of the severity of the injuries.  The aim of rehabilitation is to regain pre-injury status as much as is possible.
It is imperative that the injured person is assessed by the appropriate medical expert to advise on the treatment required before embarking on a rehabilitation programme.  The expert will consider the following:
The type of injury
Diagnostic tools such as ultra sounds, scans, MRI etc
The Effect the injury has on the individual
Which Treatments will aid recovery
Current and future needs such as adaptions required to your home or work environment to complement the treatment –  This equipment could include mobility aids, hoists, stair lifts, special back rests and supports, adaptations to the house to, installing a bath seat or accessible shower unit or adaptations so you can return to work.
The most common types of rehabilitation treatment which will help speed up the recovery process are:
For physical injuries: Physiotherapy, massage, manipulation and exercise, acupuncture and corticosteroid injections
For psychological injuries: psychotherapy such as cognitive-behavioural therapy (CBT) https://www.rcpsych.ac.uk/mentalhealthinformation/therapies/cognitivebehaviouraltherapy.aspx,  medications and eye movement desensitisation and reprocessing (EMDR)  https://en.wikipedia.org/wiki/Eye_movement_desensitization_and_reprocessing.
HOW JMK SOLICITORS CAN HELP?
If you have been involved in an accident and you have sustained an injury and your doctor says you may benefit from physiotherapy or mental health treatment.
The level of help we can offer will depend on the severity of your injuries and expert guidance.
We can arrange for an initial needs assessment with qualified medical experts who will assess your current and future needs after your accident.
Rather than being placed on the NHS waiting list JMK have established working relationships with local physiotherapists and other therapists who can offer prompt appointments to assess your injuries and provide treatment as necessary aiding the recovery process.
JMK Solicitors are Northern Ireland's Number 1 Personal Injury Specialists. With a team of over 100 people including a team of personal injury specialists, we assist clients all over Northern Ireland. If you have suffered a personal injury, been in a road traffic accident, had an accident at work or suffered a medical accident, contact our team for a free consultation.
Call us today on 028 9032 0222 or email us law@jmksolicitors.com
© Copyright JMK Solicitors [2022]. All rights reserved.