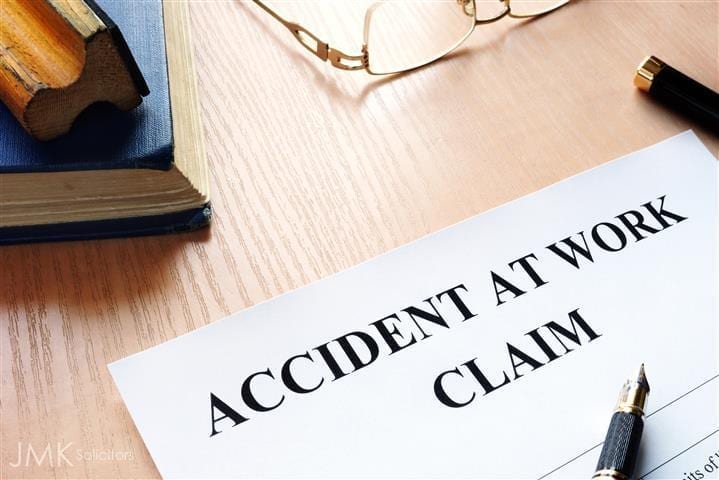 Accident at work case study, £400,000 compensation.
JMK Solicitors, Northern Ireland's No.1 Personal Injury law firm, have recently achieved a £400,000 settlement for a client after they suffered a very serious injury at work.
Workplace injuries sustained.
The client sustained a devastating injury to their left hand, after having it crushed by a conveyor belt. The client suffered traumatic amputation at the scene of their ring and middle fingers and part of the little finger. The severity meant our client also required major surgery and was unable to return to work again.
The case highlighted some key points that may be useful to others involved in similar incidents. We deal with many workplace accidents each year and some can be very complex like this one.
Workplace legislation.
In this particular case, the employer was subject to legislation including the Workplace (Health, Safety and Welfare) Regulations (Northern Ireland) 1993, the Provision and Use of Work Equipment Regulations (Northern Ireland) 1999, the Management of Health & Safety at Work Regulations (Northern Ireland) 2000, and the Occupiers' Liability Act (Northern Ireland) 1957.
Claim for accident at work up to 3 years after the accident occurred.
Once we are instructed by our clients, we will work to establish if there was negligence on the part of the employer and advise on how best to proceed with the claim.  It is essential to gather as much information as soon as possible after the incident when it is fresh in your memory.  However, it is worth knowing that you can lodge a claim up to three years after an accident has occurred.
At JMK Solicitors, we will act quickly to ensure you are offered the best medical treatment to assist with your recovery.  In addition, in cases where our client cannot return to work, we employ specialists like forensic accountants to calculate loss of earnings.
Our personal injury claim experts can help you too.
JMK Solicitors are Northern Ireland's Number 1 Personal Injury Specialists. With a team of over 100 people including a team of personal injury solicitors, we assist clients all over Northern Ireland. If you have suffered a personal injury, been in a road traffic accident, had an accident at work, or suffered a medical accident, contact our team for a free consultation.
Call us today on 028 9032 0222 or email us law@jmksolicitors.com