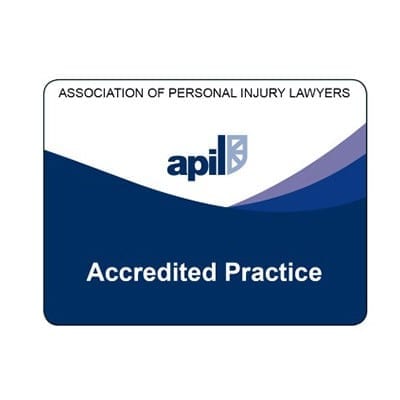 EMAIL: michelle.kavanagh@jmksolicitors.com
TEL: 028 3025 7766
Michelle has a strong background in client care.
Her main aim within the company is to ensure that our clients are our number one priority. When dealing with clients, Michelle aims to ensure she delivers a high standard of service to ensure our clients know that we are the entrusted place to go to. Michelle understands that it is important that clients feel supported in what could be a very difficult time for them.
Michelle holds a Bachelor of Science in Geography.
We Can Help You Claim For The Following Personal Injury Claims