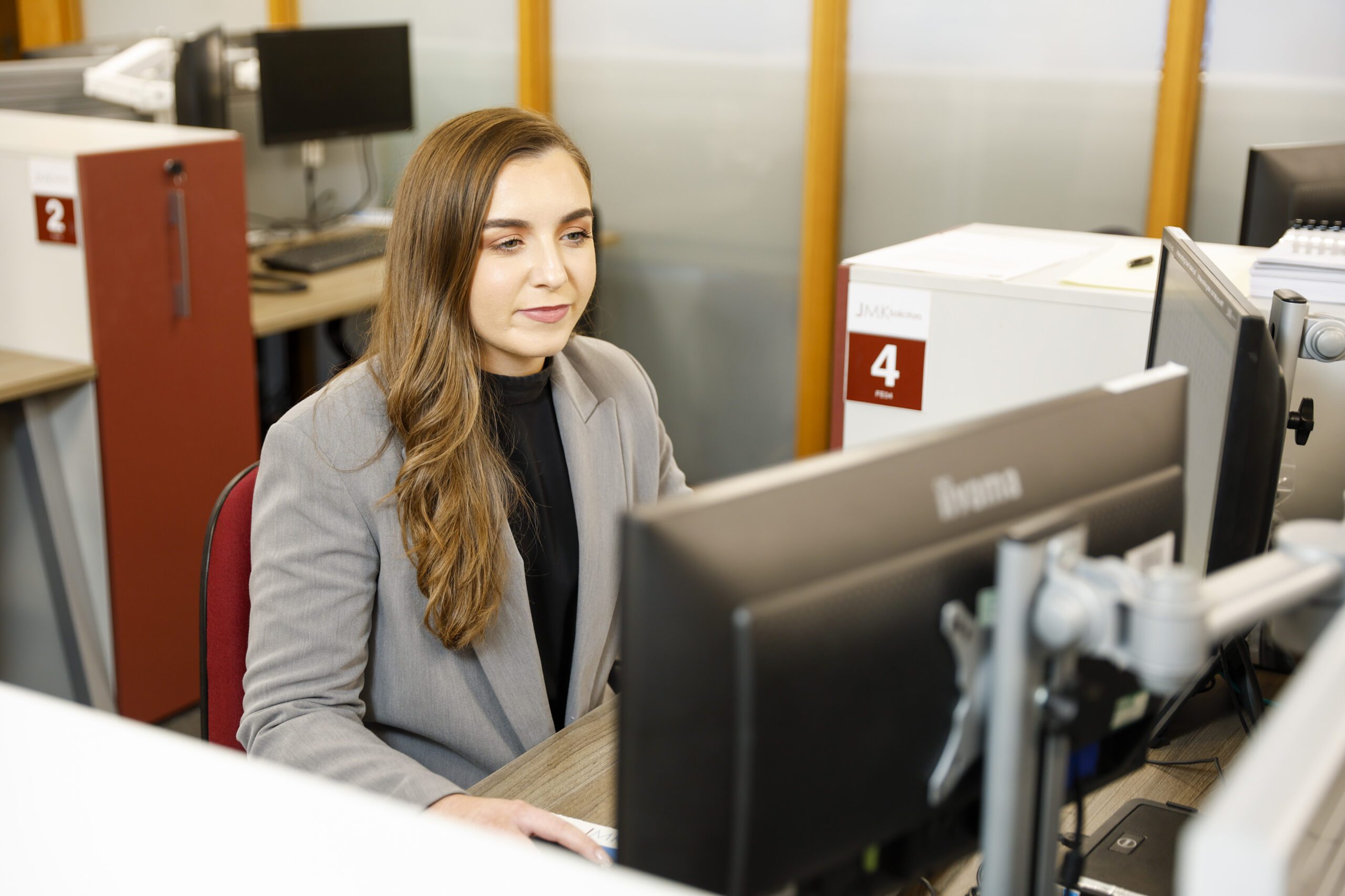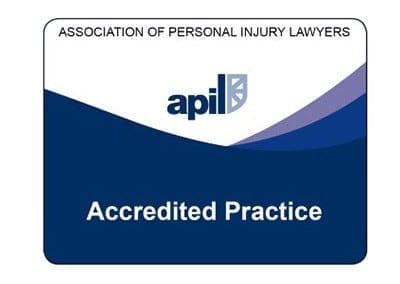 Background
Leah graduated from Queen's University Belfast in 2017 before going on to qualify as a solicitor from the Institute of Professional Legal Studies.
Leah joined JMK Solicitors in January 2023 as a Legal Advisor within the Personal Injury Team, acting for clients who sustain personal injuries as a result of road traffic collisions.
She has over four years of experience specialising in personal injury litigation.
Approach
Leah specialises in personal injury and is passionate about ensuring her clients receive the compensation they deserve.
She understands that being involved in a road traffic accident can be overwhelming and is committed to reducing any stress by ensuring clients are kept fully up to date at each stage of their case.
Leah takes an individual approach and enjoys getting to know her clients on a personal level.
Experience
Acted for a client and her five children who were injured as a result of a road traffic accident involving livestock.
Acted for a client following a road traffic collision with an unsecured electric pole, successfully obtaining compensation for vehicle damage and credit hire costs.
Acted for a client securing a settlement for vehicle damage and work tools which were damaged in a road traffic accident. Leah secured compensation to replace the equipment allowing her client to make a swift return to work.
Outside of work
Leah enjoys going to the gym and spending time with friends and family.
What Leah's clients say about her...
"Very easy to work with, answered all questions and took away the stress of accident."
"I would highly recommend JMK Solicitors as they have great staff and are very pleasant to deal with! Great, fast service."
We Can Help You Claim For The Following Personal Injury Claims