Would you know what to do if you were involved in a road traffic collision? That's a question motorists don't want to think about. However, collisions are an everyday occurrence so it is worth being prepared in case you are involved in one. JMK Solicitors, Northern Ireland's leading personal injury specialists, have come up with key tips to follow,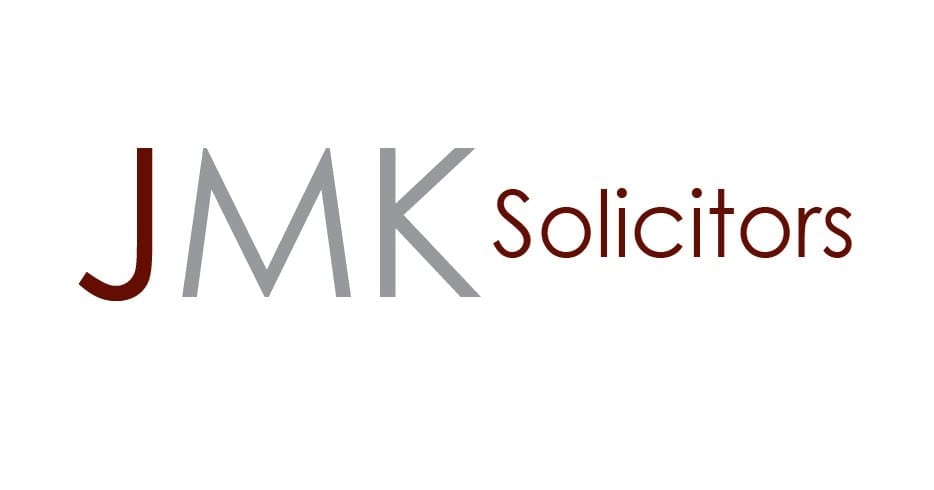 1. Stop at the scene
Stop at the scene of the collision if you are involved, as it is an offence if you don't.
2. Check if anyone is in need of medical attention
If there are injuries or the road is blocked, call 999. If the accident is minor, police may not attend but you should report the accident by calling Northern Ireland's non-emergency phone number on 101.
3. Exchange details with the other person involved
Try to document as much information as you can from the other party. This should include name, address, telephone numbers, vehicle registrations, make and model.
4. Take notes of any Witness details
This should include name, address, telephone number and registration numbers
5. Take Photographs
If you can, take photos of the accident and the surrounding area.
6. Accident Report form
If you have an accident report form, don't forget to fill it in.
7. Phone JMK Solicitors

JMK Solicitors are Northern Ireland's Number 1 Personal Injury Specialists. With a team of over 100 people including a team of personal injury solicitors, we assist clients all over Northern Ireland. If you have suffered a personal injury, been in a road traffic accident, had an accident at work, or suffered a medical accident, contact our team for a free consultation.
Call us today on 028 9032 0222 or email us law@jmksolicitors.com
© Copyright JMK Solicitors [2017]. All rights reserved.