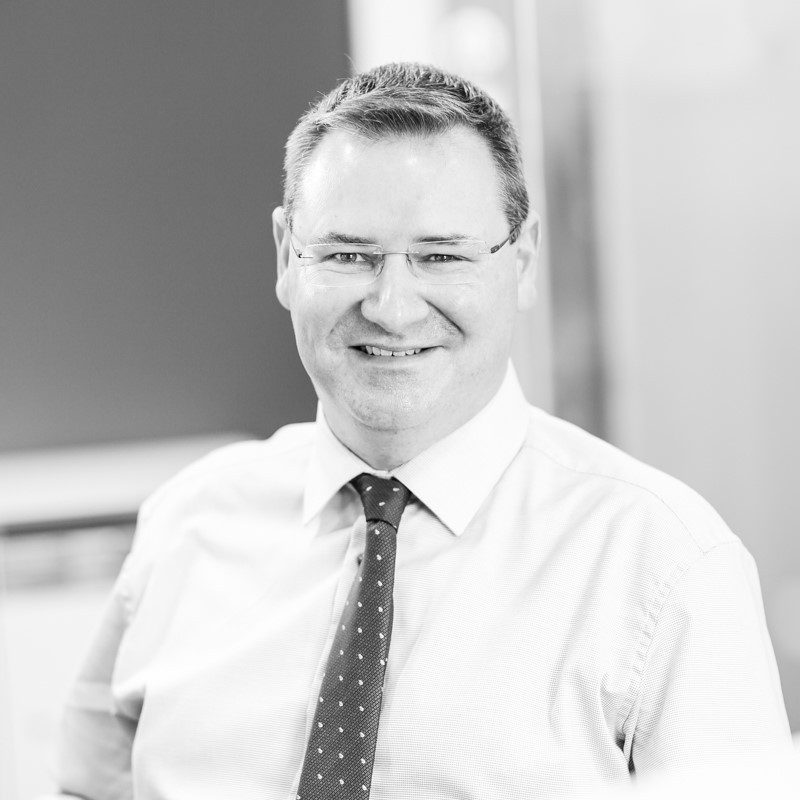 Jonathan McKeown
Chairman
Background
Jonathan graduated with a degree in Aeronautical Engineering and a degree in Legal Science from Queen's University, Belfast. In between he also studied Business Administration for a year in Sheldon Jackson College, Sitka, Alaska.
As Founder and Chairman of JMK, Jonathan's focus is ensuring that the firm maintains its position as the leading personal injury practice in Northern Ireland. His hope is to instil a culture of innovation and very high standards of client care in the new generation of staff in the company.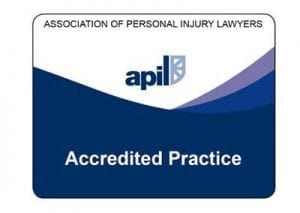 Leadership of the Firm
Jonathan encourages his team to think about how they can achieve better outcomes for clients. His motto is 'Don't say 'No' – say 'Yes'- with Caveats'. He advises his team not to fall into the trap of instinctively thinking that something can't be done, instead think that it can be achieved if certain factors are dealt with. He empowers his team to work out what those factors are and work collaboratively with the client to see if they can both get the desired result.
One of the most important aspects of the service at JMK is that the team is large enough to ensure that your matter is handled promptly and proactively. This means clients know that the case will be moved forward to a conclusion with the minimum of stress to you. At JMK the focus is to keep the communication with our clients free-flowing so they know that the team are working in the client's best interests at all times.
Advocacy and Thought Leadership
Jonathan has been involved in many important cases that have set binding precedents that have ensured that the rights of accident victims are protected. He views this as the most important achievement of his career so far, and something he hopes to continue for the rest of it.
Interests Outside Work
Jonathan has several other business interests, most notably he is the owner of CRASH Services Limited. He is also the owner of a co-working and serviced office business called Granite Exchange which also houses Granite Podcast Studio and produces 'The Public Eye' and 'The Activist Lawyer' podcasts.