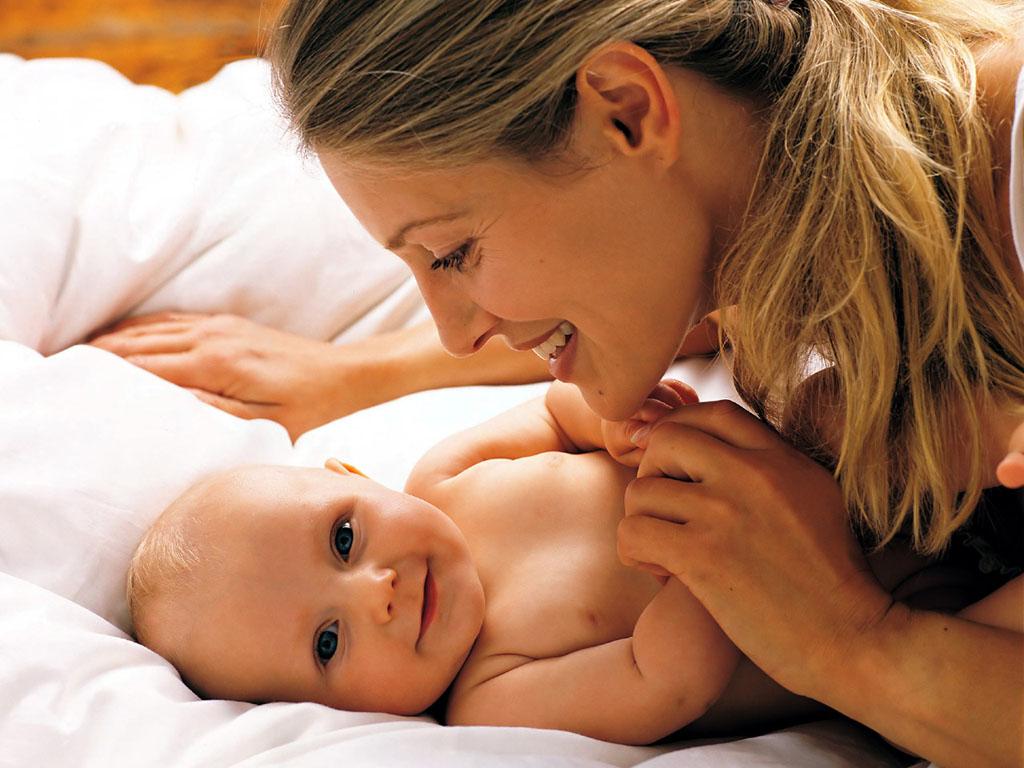 Pregnancy & Birth Personal Injury Claims
We have represented a number of clients who have experienced a terrible loss at what should be one of the most special times in life. We've acted for both mothers and babies who have sustained a personal injury due to the negligent care given by medical staff during the process of birth and pregnancy.
At an incredibly emotional time it may be very difficult to picture the future living with injury or disability, the primary concern is always getting the best treatment for the injured party.
We at JMK have helped and can help others to deal with the aftermath of such a traumatic event, often the cost of care for those injured and disabled can be crippling for families, compensation can be essential to improve quality of life and care for those closely involved.
We recently represented a client who had sustained a life changing injury at birth, challenges throughout the case made it one which was very interesting and rewarding for us.
Our client contacted us herself when she was aged 20 only months before her case would have been outside the limitation period for her to make a claim once she had reached the age of 21.
She was suffering from a condition known as Erb's palsy, which resulted in a wasting to her right shoulder and arm.
It was alleged that the injury was sustained at her delivery, when her mother did not receive the correct dosage of medication, which caused a rapid and inadequately controlled delivery.
As a result of the mismanaged labour and the shoulder injury, she had to have a shoulder relocation aged 9 along with subsequent surgery and was left with permanent scarring.
We obtained expert reports on the labour from an obstetrician who had knowledge of delivery in the early 1990s, and who agreed the standards of care at her delivery amounted to negligence. We then issued court proceedings.
Before the hearing, we obtained medical reports on the prognosis for her shoulder, any likely future surgery, how she was disadvantaged in the work place and how her condition affects her psychologically and socially. We also obtained a report to calculate all the previous care given to her by her parents and that she would be estimated to need in the future.
The hospital admitted liability on the day before the hearing after several years of litigation, our client was delighted with the admission of liability and with the six figure settlement sum we were able to achieve for her in this case. A result like this is a great reward for the client and for the team at JMK Solicitors who worked for years to bring this matter to conclusion!
Another harrowing case  we've handled in this area related to negligence at birth, where the baby was delivered incorrectly, sustaining a brain injury which resulted in the baby contracting  cerebral palsy which has severely limited his quality of life and required his parents to provide full time care.
The cause of the babies brain injury had been  investigated thoroughly and there were numerous reports from a consultant obstetrician and a consultant neo–natologist both extensively experienced doctors in this area.  Medical reports were obtained on all of the child's health difficulties to include his speech, his walking, his educational needs, and his future cost of care.
The case took several years to bring to conclusion requiring us along with our clients to meet with both consultants and barristers several times before the hearing.   The Hospital Trust acting on behalf of the medical staff involved continued to deny they were at fault throughout this time up until we received a phone call 2 days before the hearing. This was for the family involved a huge moment of relief after years of struggle and trauma.
The case was listed at the high court for 2 weeks. The parties attended at court on the opening day of hearing, and negotiations began, we employed several experts to discuss cost of care and treatment including forensic accountants to ensure that we obtained the right amount of compensation.
Negotiations took several hours until a figure was finally agreed, and as the child was under 18 the substantial seven figure sum to include all future losses, was approved by the court.
---
JMK Solicitors are Northern Ireland's Number 1 Personal Injury Specialists. With a team of over 100 people including a team of personal injury solicitors, we assist clients all over Northern Ireland. If you have suffered a personal injury, been in a road traffic accident, had an accident at work, or suffered a medical accident, contact our team for a free consultation.
Call us today on 028 9032 0222 or email us law@jmksolicitors.com