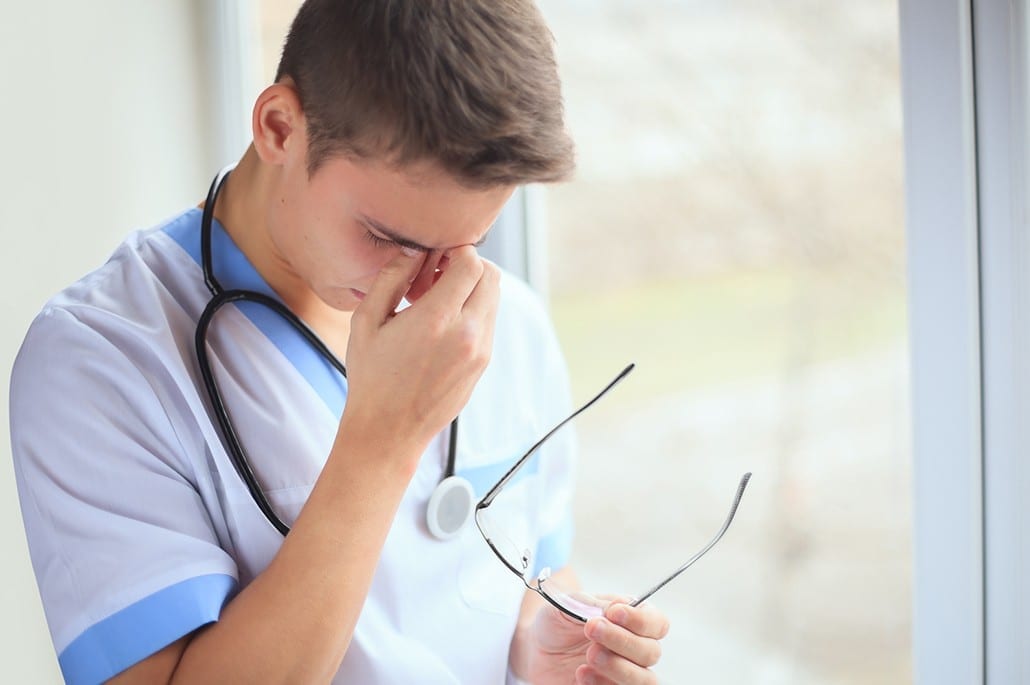 Medical negligence case study.
JMK Solicitors were pleased to help the family of a severely injured child reach a settlement totalling just under £3million for injuries caused during labour at a Northern Ireland Hospital which resulted in a debilitating brain injury known as Cerebral Palsy.
The case centred on the allegation that the new born suffered injuries from inappropriate handling by a doctor involved in the delivery.
Sinead Toal, an Association of Personal Injury Lawyer's Accredited Litigator, who handled the case, talks about how her experiences can assist others who may find themselves having to deal with a medical accident claim.
Complex medical accident claims.
"Cases of this type are very complex. The injuries sustained can reduce life expectancy, quality of life and mean that the child requires constant care. When you start to deal with a case like this, the parents are often distressed and will have been through a very difficult experience.
Making personal injury claims personal.
I try to understand the circumstances of each case in detail. I will then outline to my clients what their rights are.  For example, many people don't know that in cases involving personal injury to children, an action can be started up to three years after their 18th birthday.
It is very important to empathise with the family and to ensure that they know I am available for advice and support at any time so that they feel open to asking me any question they need to know the answer too to be reassured on what is happening.
Clients are most worried about how they will pay for a legal case like this as the hospitals will rarely, if ever, admit liability until the last possible opportunity and cases of this nature can run for many years.
I will always explain that legal aid will usually be available to those under 18 and this will cover our fees and any additional expenses such as expert witness reports. This is great peace of mind to our clients.
At JMK Solicitors we have access to qualified experts in each medical field who can help determine whether there has been fault on the part of the hospital or treating doctors, as well as determining the future care needs of our client. This may involve for example speech therapists, physiotherapists and even architects. We may also need to engage forensic accountants to calculate the future care or losses.
Just under £3 million in compensation secured in medical negligence case.
JMK Solicitors were pleased to help the family of a severely injured child reach a settlement totalling just under £3million for injuries caused. No amount of money received can make up for the distress caused to parents and family in these incidents but it does mean that they can provide the care required for their child with the dignity and respect that they deserve after suffering such a life-changing event.
To find out more about Cerebral Palsy you can contact the Northern Ireland Cerebral Palsy register. Visit www.qub.ac.uk/research-centres/nicpr.
Our personal injury claim experts can help you too.
JMK Solicitors are Northern Ireland's Number 1 Personal Injury Specialists. With a team of over 100 people including a team of personal injury solicitors, we assist clients all over Northern Ireland. If you have suffered a personal injury, been in a road traffic accident, had an accident at work, or suffered a medical accident, contact our team for a free consultation.
Call us today on 028 9032 0222 or email us law@jmksolicitors.com