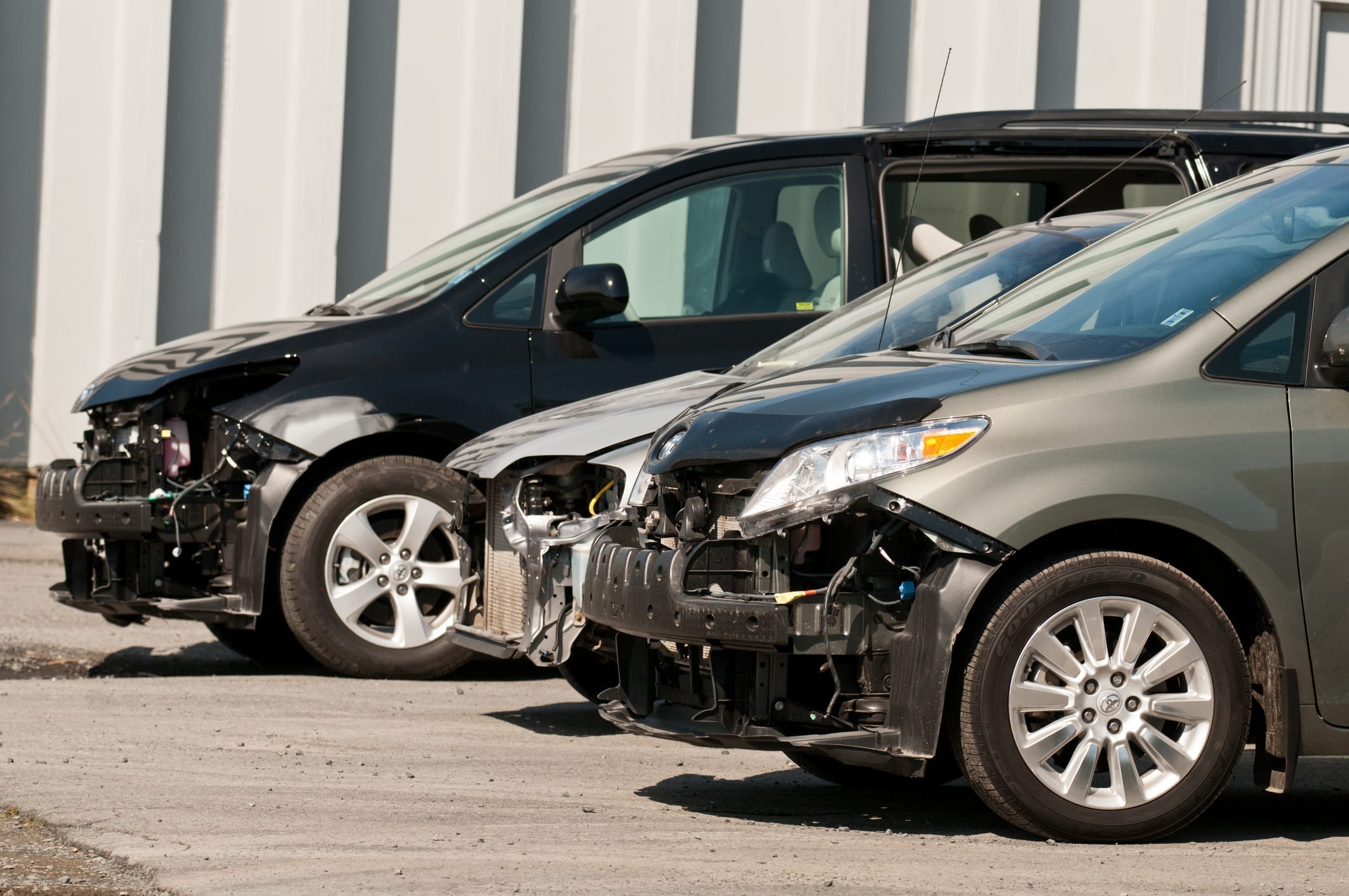 In mid-April, the PSNI reported that despite a 60% reduction in traffic flow due to the COVID-19 lockdown, they had arrested 103 people for drink or drug driving offences in the fortnight prior. The PSNI reported that arrests were made by police officers on patrol and at vehicle checkpoints as well as following calls from members of the public, shop and security staff and in some cases, from concerned family members.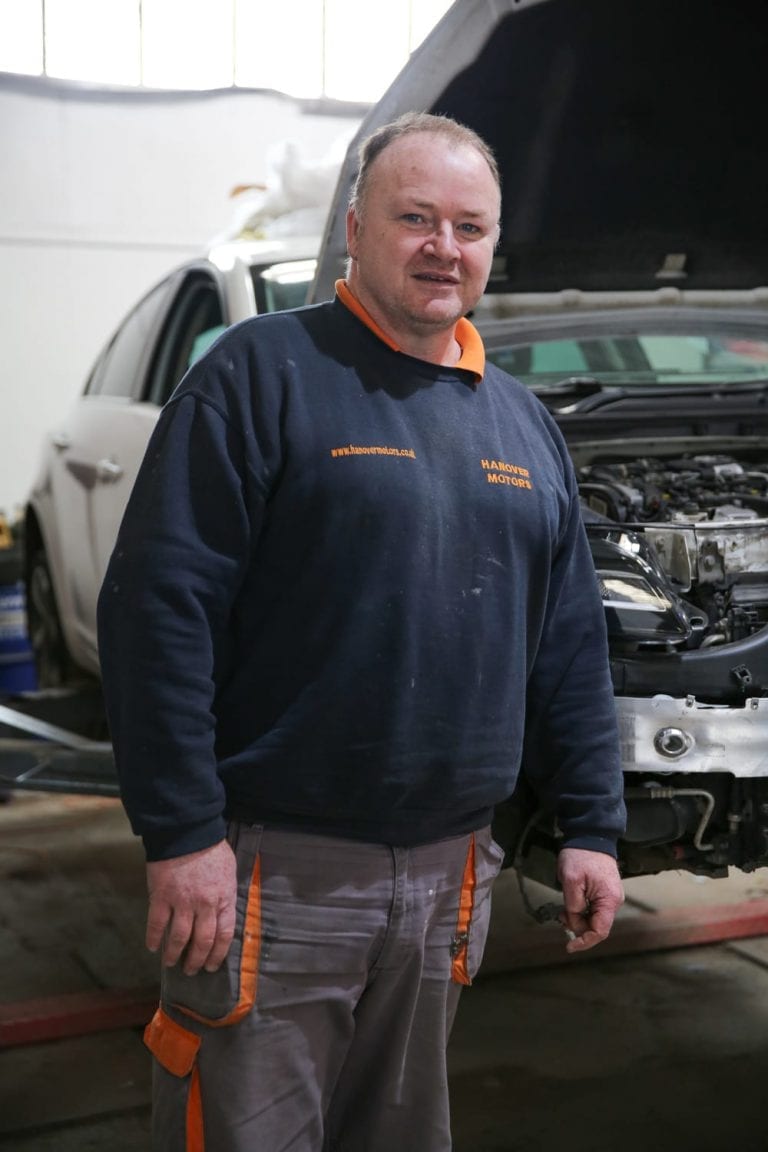 In the same period, Brian Moylan, Owner of Hanover Motors in Craigavon has also seen an increase in 'hit and run' accident damage repairs for his customers.
"As more people are working from home and have increased the amount of grocery shopping over the past few weeks, we have seen a rise in the number of people who have come to us to fix their cars that have been damaged whilst in car parks and unoccupied. In the past it was always the case that you would see damage caused by the driver hitting small bollards and the like, but in the last month we have seen over 15 cars involved in 'hit-and-runs'. And it's not just a little scuff, there are some seriously expensive repairs being required.  Never in my time at Hanover Motors have I seen such an influx of this.  I can understand with people's finances being stretched to breaking point that no one wants to admit to causing, or pay for, the damage and I would predict these types of incidents will increase."
"There seems to be a reluctance to making a claim on your insurance, people seem to think they will ruin their good no-claims record, but with some damage being well over the policy excess it might be a false economy not to have the car repaired properly. Certainly, for the person who has been hit it is a terrible additional cost for them to have to face at this time."
"I would urge anyone who has caused an accident with a parked and unoccupied vehicle to leave their details for the owner to be able to contact them to get insurance details. It is the decent thing to do."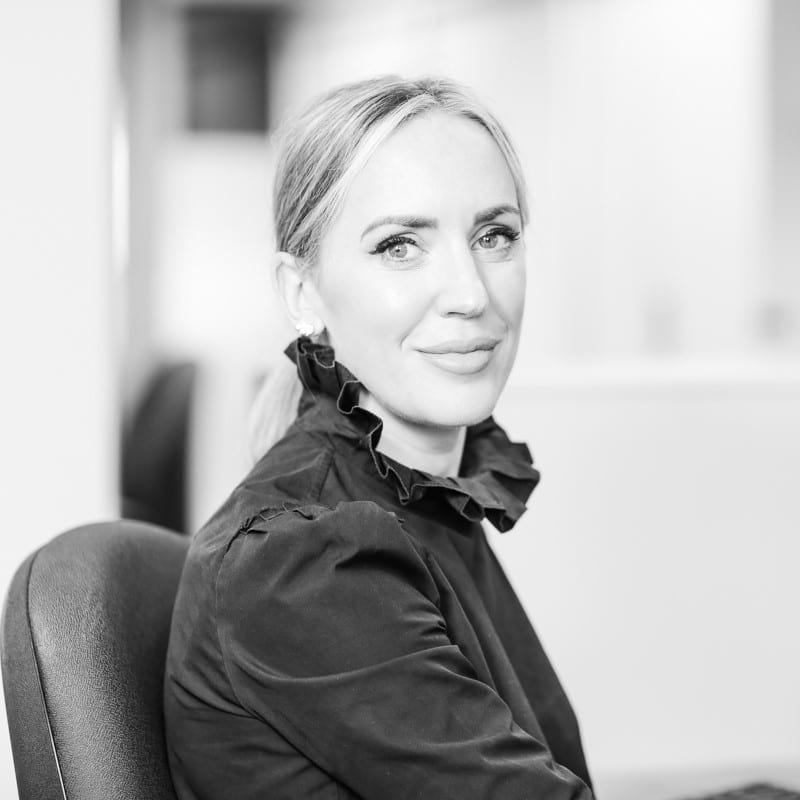 Olivia Meehan, Legal Services Director of JMK Solicitors, commented, "With the increase in 'hit and run' incidents taking place across the country, we urge businesses, especially supermarkets, to co-operate with the PSNI and insurance claims investigators by providing CCTV footage without delay to ensure that owners who have had their cars damaged are not losing out by being forced to make claims on their own policy, particularly during this time of financial uncertainty for many."
---
JMK Solicitors are Northern Ireland's Number 1 Personal Injury Specialists. With a team of over 100 people including a team of personal injury solicitors, we assist clients all over Northern Ireland. If you have suffered a personal injury, been in a road traffic accident, had an accident at work, or suffered a medical accident, contact our team for a free consultation.
Call us today on 028 9032 0222 or email us law@jmksolicitors.com