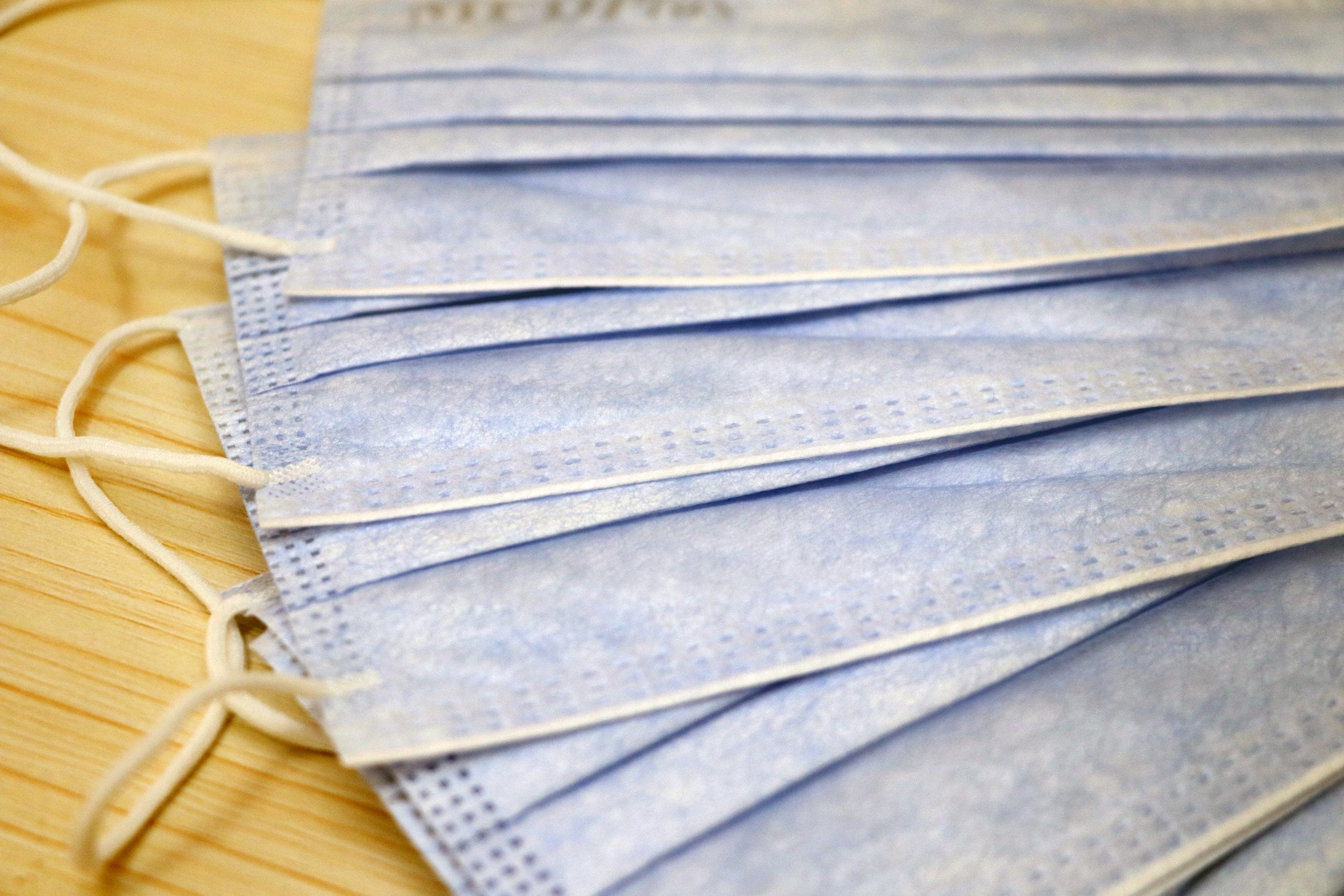 The COVID-19 pandemic has irrevocably changed the conventional way of working.
Increasingly, the provision of PPE – Personal Protective Equipment – has come under intense scrutiny in Northern Ireland.
Since March 2020 – when Boris Johnston announced severe restrictions throughout the UK and a national lockdown – employees in Northern Ireland have pressed for answers about their legal rights to essential safety equipment and protection.
Since the start of the COVID-19 pandemic employers, including the health service, have been required to re-evaluate the measures required to maintain a safe place of work and to protect against the risk of contraction of the disease.
Despite this a whistle blower in the health service has revealed to the Guardian newspaper that there is an "acute shortage of protective equipment for healthcare workers dealing with the COVID-19 outbreak in Northern Ireland."
Olivia Meehan, Legal Services Director, at JMK Solicitors, says the provision of personal protective equipment (PPE) by employers to employees is a "longstanding legal duty".
Personal protective equipment is designed to protect all employees from risk or harm as a result of work-related activity.
The potential consequences, for the health care professionals and the general public, of lack of provision of equipment to healthcare providers was highlighted in April 2020 when GPs in Northern Ireland warned that they might withdraw their services over a lack of PPE.
Cieran Marshall, Solicitor, at JMK Solicitors says that The British Medical Association – the trade union and professional body for Doctors in the UK – has advised that if a Doctor deems their PPE to be inadequate, they should identify the PPE they require.
"After identifying the PPE they require, Doctors should then raise the issue with their manager before deciding whether to proceed to or refuse to treat their patient," Cieran advises.
Speaking about the issue, the British Medical Association warned, "A lack of PPE puts both doctors and patients at risk of contracting a potentially fatal infection.
"It also presents doctors with challenging decisions about whether to provide treatment in the absence of effective PPE."
Cieran says Northern Ireland employers in other sectors also need to take appropriate steps to protect staff in the workplace.
"This may or may not include the provision of PPE, but all employers need to determine the best way to protect employees from the virus appropriately.
"Some examples of these steps could include social distancing measures and visual reminders for workers and customers not to enter premises if they have COVID-19 symptoms.
"Another example might be facilitating regular breaks for employees to wash their hands."
If you have suffered a personal injury as a result of an accident at work or work-related activity call JMK Solicitors on 028 9032 0222 to arrange a free consultation or fill in our free enquiry form online.
You can report Northern Ireland PPE concerns to Covid-19PPE.queries@health-ni.gov.uk.
The email account will be monitored, and the anonymity of staff who report to it will be protected.
---
JMK Solicitors are Northern Ireland's Number 1 Personal Injury Specialists. With a team of over 100 people including a team of personal injury solicitors, we assist clients all over Northern Ireland. If you have suffered a personal injury, been in a road traffic accident, had an accident at work, or suffered a medical accident, contact our team for a free consultation.
Call us today on 028 9032 0222 or email us law@jmksolicitors.com